CPA says clarity needed on UKCA mark
The Construction Products Association (CPA) has urged the government to respond to the Morrell review into construction product testing.
In its own response to the Paul Morrell and Anneliese Day's independent report, the CPA said the government should work with industry to action the recommendations outlined and define what constitutes safety-critical products.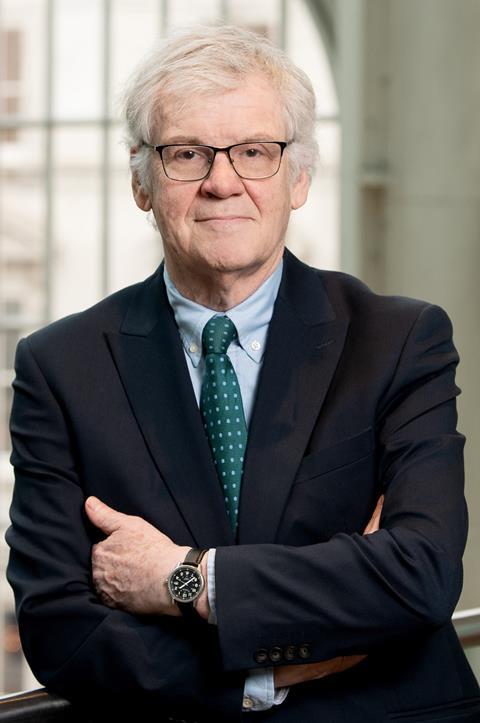 It also asked for clarity over the issue of the UKCA certification system, which is currently set to come into force in June 2025 after repeated delays set its introduction back more than two years.
The landmark review, ordered in the wake of shocking evidence from material manufacturers at the Grenfell Inquiry, was published in April this year.
Over the course of 174 pages, the report sets out proposals for sweeping reforms, under which all construction products would be brought under the scope of the new National Regulator for Construction Products by virtue of a 'general safety requirement'.
Only a third of all construction products in manufacture are currently covered by the regulator.
Manufacturers will be required to share all technical documentation and information with the regulator and enforcement authorities, including all marketing information and other communications relating to products.
The Department of Levelling Up, Housing and Communities said it would "carefully consider the recommendations of the independent review and we will set out proposals for reforms in due course".
In a letter to Labour MP Clive Betts last month, Morrell himself raised concerns that the lack of a full government response to his report could "freeze the progress that might otherwise be made by the industry in improving the safety of products and their applications".
"This is particularly so given the experience of successive changes made in the announced dates for the switch from CE to UKCA marking, so that some businesses committed investment needlessly, and will be concerned about doing the same thing again," he said.
Morrell further said that while the government has previously said that secondary legislation for the Building Safety Act would come into effect in October, it seemed "most unlikely that that will happen," creating uncertainty around the requirements relating to products that might be included at the various project gateway stages.
He said he hoped that Michael Gove would announce a date for a "subtantive response" to the Morrell report and give an impression of the government's direction of travel as far as the report's recommendations are concerned.