City scheme will celebrate industrial heritage of contemporary art mainstay and add new facilities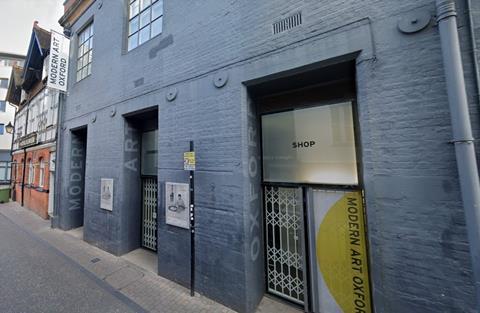 David Kohn Architects has been commissioned to redesign and refurbish space at the Modern Art Oxford gallery.
The contemporary art space is housed in the former City Brewery building, built in 1878 to designs by Harry Drinkwater and which retains many original features inside. The building is on the same street as Purcell's Story Museum.
Modern Art Oxford said Kohn had been tasked with reworking the gallery's ground and lower-floor spaces following an invited competition. It said the redevelopment would "significantly improve" the space's appearance, lighting, acoustics and atmosphere – and make it easier for visitors to get around the building.
Additionally, the project aims to emphasise the industrial features of the gallery. Kohn's work will also "reveal and celebrate" the gallery's striking cast iron columns. It will also deliver a new shop and a café, designed by the artist Emma Hart.
Kohn said the practice was "absolutely delighted" to be working with gallery director Paul Hobson and his team on the next stage of the building's "journey".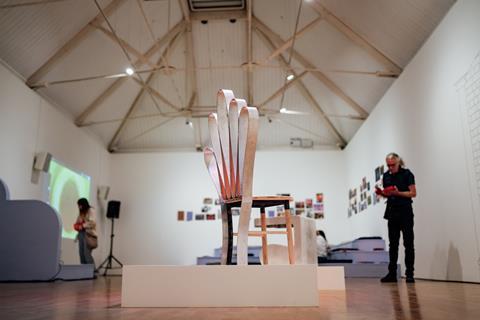 "This will see greater accessibility, improved environmental performance and a focus on space for education," he said. The project builds on our work with arts institutions that are looking to better provide for their communities and reach new audiences."
Drawings related to the practice's proposals are on display at the Pembroke Street gallery as part of a wider exhibition that runs until 29 October.