Practice proposing to convert grade II*-listed cinema into live performance venue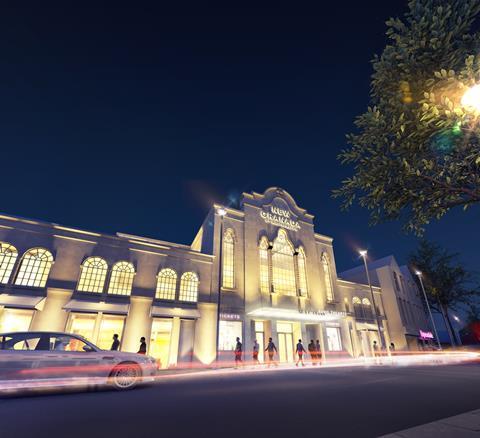 Pilbrow & Partners' plans to convert a grade II-listed cinema in east London into a live performance venue have been revealed.
The practice has been working with Soho Theatre for the past three years to come up with plans to transform EMD Walthamstow into a 1,050-seat live performance venue with a focus on live comedy.
The theatre, which opened in 1929, was originally conceived by theatre director and designer Theodore Komisarjevsky and cinema architect Cecil Masey.
The building, which is famous for having been frequented by Alfred Hitchcock, closed its doors in 2003 and has been on Historic England's Buildings at Risk register for the past decade.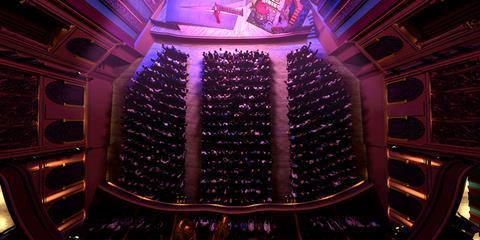 Pilbrow's plans for the project, which were developed in discussion with Historic England, include the introduction of ground-level stalls between the original stalls and circle levels.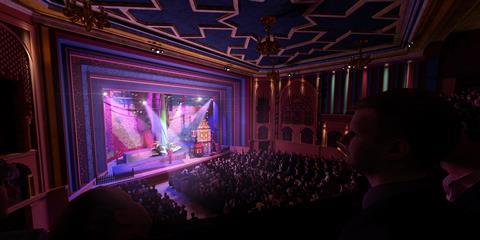 The venue, which has also been known as the Granada Cinema, held a concert by the Beatles in May 1963, while other famous musicians who have performed there include Buddy Holly, Jerry Lee Lewis and John Coltrane.
Waltham Forest council, which acquired the building earlier this year, has promised to chip in £17m to the refurbishment, with the scheme set to be integral part of the borough's cultural strategy.
The main refurbishment work is expected to start in summer 2020, with the new venue expected to be completed by early 2022.