RIBA says Bolton blaze demonstrates Grenfell Tower lessons have yet to be learnt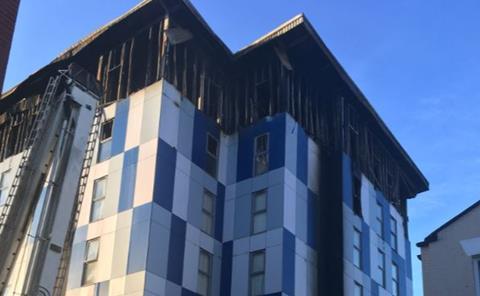 The Labour Party has pledged to treat the safety of cladding on high-rise residential buildings as a "national emergency" if it forms a government after next month's general election.
Speaking after the weekend's blaze at student accommodation in Bolton, shadow housing secretary John Healey said a Labour government would implement a range of measures to boost building safety starting from day one.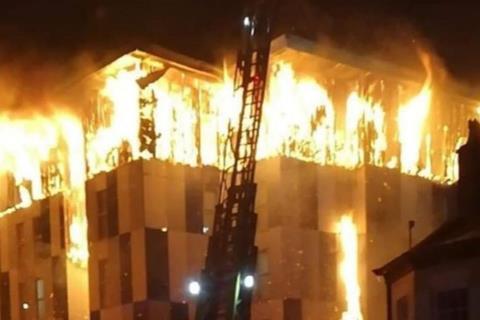 Included would be giving local authorities the power to take over privately owned blocks whose owners have so far failed to replace aluminium composite material (ACM) cladding of the type that spread 2017's fatal fire at Grenfell Tower.
Healey said that nine in 10 private blocks fitted with ACM had yet to see their dangerous cladding replaced, according to official figures published last week.
He said a Labour administration would provide local authorities with immediate funding to pay for remedial work on residential blocks taken over because their owners had failed to make them safe.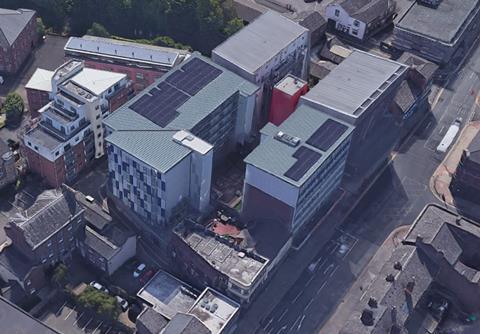 Healey added the party also planned to "name and shame" owners of blocks fitted with dangerous cladding who had failed to get the work done, a pledge also made by the Tories.
"It is shameful that, over two years since the horror of the Grenfell Tower fire, people are still living in tower blocks with flammable cladding," said Healey.
"The Conservatives' complacency is putting lives at risk, and the fire in Bolton must be a wake-up call.
"Labour will treat the removal of unsafe cladding as a national emergency and deliver real change for the thousands of people still living in homes with deadly cladding."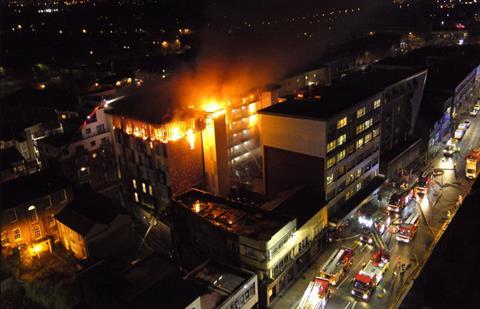 The cause of Friday night's fire at The Cube in Bolton is still under investigation. But the building, designed by Chester-based RADM Architecture, was fitted with high-pressure laminate (HPL) cladding.
A Ministry of Housing, Communities and Local Government (MHCLG) advice note earlier this year warned that using HPL with combustible insulation was "very unlikely to adequately resist the spread of fire".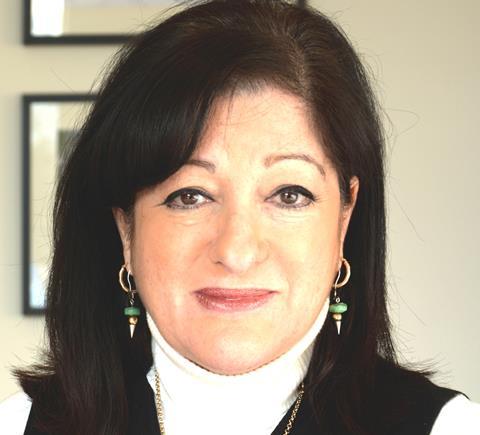 Post-fire images from Bolton indicate extensive damage to the top storeys of the part of the scheme where fire broke out. However, substantial parts of the cladding system at lower levels of the seven-storey block remain intact.
Past RIBA president Jane Duncan, who leads on fire-safety issues for the institute, said the latest fire demonstrated that the lessons from the Grenfell Tower tragedy have not been learnt.
"It is vital that the next government steps up and takes this housing safety emergency seriously – with a comprehensive overhaul of the UK's building safety regulations," she said.
"The RIBA will continue to lobby for strong baseline fire safety regulations on the use of combustible materials, means of warning and escape, and sprinkler systems. Urgent action is needed – people's lives are at risk."
Housing secretary Robert Jenrick said he had asked building safety experts at BRE to "report urgently" on the cause of the Bolton fire.