Tower Hamlets gives 37 boozers locally listed status to ward off redevelopment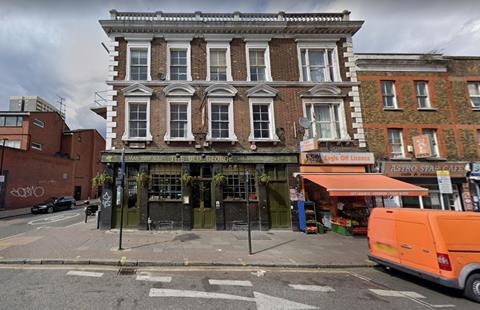 An east London council has claimed a local listing record after agreeing to grant protected status to 37 pubs in one go.
Tower Hamlets said it had taken the step to safeguard its "most historically and culturally significant venues" and that all of the boozers approved for locally listed status – one level below grade II – were currently located outside the borough's conservation areas.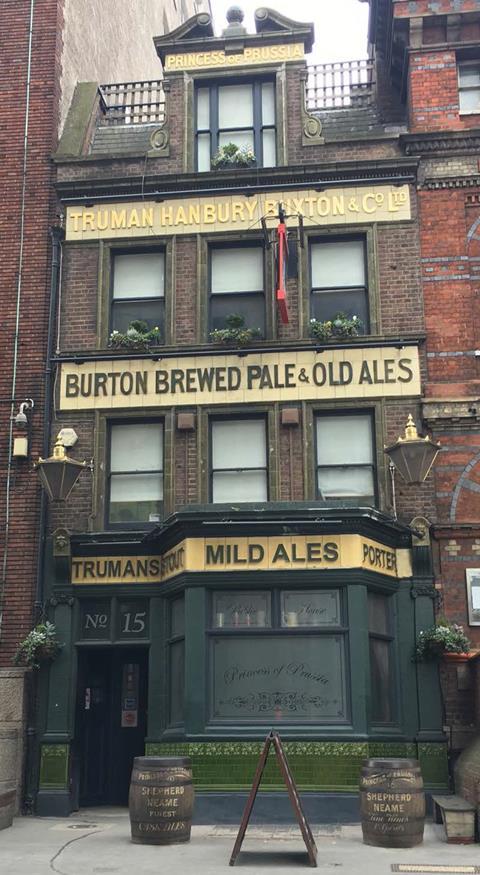 Elected mayor John Biggs said the borough's decision, taken at a cabinet meeting earlier this month, was believed to be the largest number of pubs any council had moved to protect in one go.
"Pubs have been the beating heart of communities in the East End for generations," he said.
"They are local landmarks and valued additions to the landscape in our borough. Many of those that remain still have their original features intact – a charming nod to a bygone era.
"Sadly, across the country we have seen more and more examples of traditional venues closing in recent years and it is right that, where we can, we take steps to protect these heritage assets.
"The pubs that are being put forward for local listing on this occasion are all located outside conservation areas.
"By using the local listing process we are able to provide them with a degree of protection that they otherwise wouldn't be afforded."
Tower Hamlets said officers had assessed pubs for character and distinctiveness; architectural significance; historical significance; artistic significance; and social significance in compiling the list.