Letter tells Johnson to focus on low-carbon sectors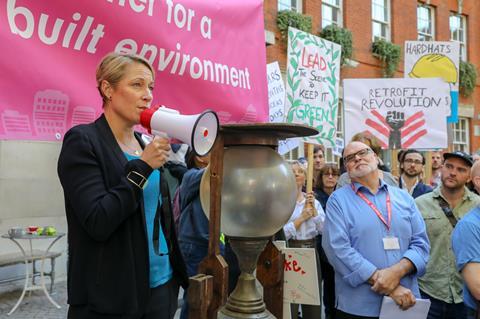 Architects have joined more than 200 business leaders in writing to the prime minister urging him to prioritise environmental sustainability as he plans the nation's recovery from the covid-19 crisis.
Bennetts Associates, David Morley Architects, Grimshaw, Penoyre & Prasad and Sheppard Robson are among those signing the letter which was sent to Boris Johnson and published in the Financial Times today.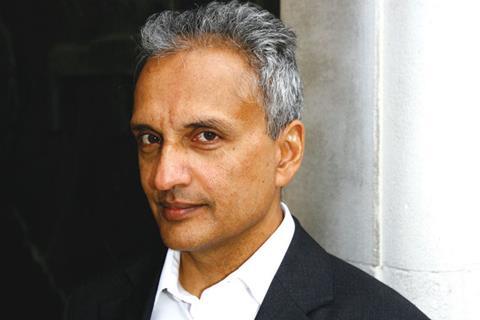 They call for clear vision and a "clean, inclusive and resilient recovery" as the government develops its economic plans.
They write: "With the UK facing major economic and social concerns including the risk of high unemployment and rising regional inequality, we believe that an ambitious low-carbon growth and environmental improvement agenda can do a lot to address these concerns, as well as make the UK economy better prepared to deal with future shocks such as those related to climate change."
They add: "The current crisis, in moving us all away from business-as-usual, has already created shifts in how we operate, and we believe we must use the recovery to accelerate the transition to net zero."
The letter was co-ordinated by The Prince of Wales's Corporate Leaders Group in collaboration with UKGBC whose chief executive Julie Hirigoyen said the built environment could play a pivotal role in helping the country tackle the ecological crisis and reduce social inequality.
"We can unlock huge opportunities for resilient recovery through measures such as introducing ambitious new-build standards, prioritising home energy efficiency and investing in urban greening," she said.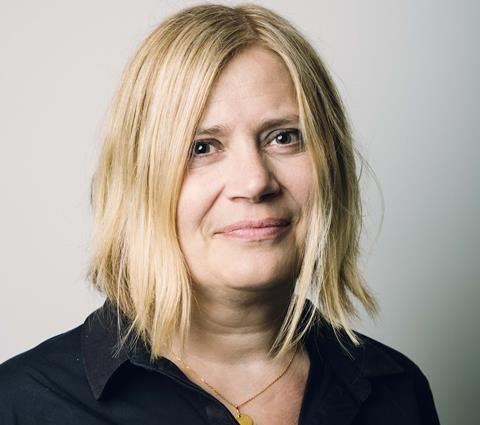 The signatories, more than a third of whom are UKGBC members, urge the prime minister to provide a clear vision for government recovery efforts, ensuring they:
:: Drive investment in low-carbon innovation, infrastructure and industries, as well as improved resilience to future environmental risks. This should include targeted public investment and clear policy signals to support growing private-sector investment, such as tax incentives and carbon pricing.
:: Focus support on sectors and activities that can best support sustainable growth, increased job creation and accelerate both the recovery and the decarbonisation of the economy. For example, construction, renovation and energy efficiency, low-carbon power and mobility infrastructure, natural environmental improvements and innovation to decarbonise hard-to-abate sectors.
:: Ensure firms benefiting from financial support are well-managed and their strategies science-based and aligned with national climate goals.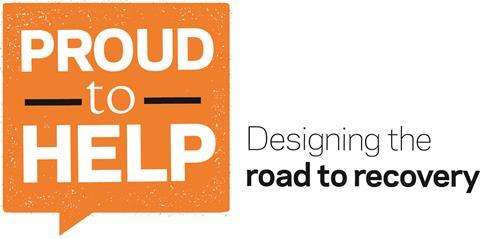 The signatories include Kirsten Lees, managing partner at Grimshaw, Sunand Prasad, former RIBA president and principal at Penoyre & Prasad, Ken Shuttleworth, founder and chief executive of Make Architects, Peter Fisher, director of Bennetts Associates, David Morley, founding partner of David Morley Architects, Steve Burr, director of Black Architects, Jon Eaglesham, managing director of Barr Gazetas, Alan Shingler, chairman of Sheppard Robson and Kent Jackson, partner at SOM.
Other property and construction firms and suppliers that signed include JLL, Lendlease, Multiplex, Argent, Barratt, Arup, Buro Happold, Rockwool and Kingspan.
The list also includes the bosses of Heathrow Airport, Ikea, Burger King, Sky and Shell.