Designers, developers and modular builders form campaign for off-site homes for key workers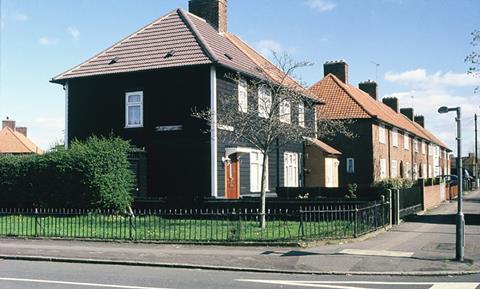 A campaign to build 100,000 factory-built homes for key workers in the wake of the coronavirus pandemic has been launched by a group of architects, housing associations, developers and modular housing manufacturers.
The Homes for Heroes campaign is deliberately designed to echo the post-war drive to build homes for returning soldiers after the First and Second World Wars, but is instead focused on helping those who have risked their lives to keep the UK safe and functioning during the covid-19 crisis.
The aim of the campaign is to persuade government to support investment in modular construction and set aside public land for new homes in a bid to create 100,000 off-site houses for key workers in five years.
The initiative is backed by architects Assael and HTA Design, as well as by the G15 group of the largest London-based housing associations, developer Legal & General and modular builders, the British Property Federation and Mark Farmer, the government's "champion" for modern methods of construction (MMC).
The campaign said a drive to build 100,000 homes would allow house-building factories to be created across former industrial heartlands in the north and Midlands.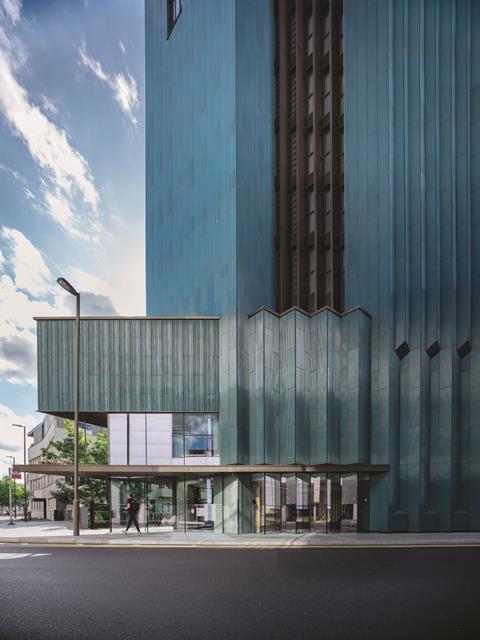 The group claimed MMC housing is on average 20% more energy efficient than traditional new homes, that it is built with 50% fewer defects and that it can be installed in half the time.
Helen Evans, chair of the G15 and chief executive of Network Homes, said: "Essential workers on the frontline of this crisis are often among the lowest paid in society. Homes for Heroes is about giving these people a safe, secure and genuinely affordable home to live in. With the collaboration of government and the housing sector, both private and social, we can bring forward a once-in-a-generation number of new homes for our essential workers".
Mike De'Ath, a partner at HTA Design, said: "The pandemic has become a catalyst for recognising the importance of key workers and also greater collaboration across society. HTA welcomes this initiative to come together, committing to modular manufactured delivery of beautifully designed, low-carbon homes for those we have relied on over the past few months, but have always been there for us."
Rory O'Hagan, a director at Assael Architecture, urged the housing industry and government to collaborate in a national effort to develop a "shared and inter-operable modular system" to build homes.
"Working together, with speed, scale and precision, this collective effort can deliver a knockout blow to outdated delivery models," he added.
Rosie Toogood, chief executive of Legal & General's modular homes business, said that in the post covid-19 crisis environment, the speed of delivery would be more important than ever, making MMC more suitable.
She said: "The Homes for Heroes campaign unites several great causes: creating quality homes for genuine heroes, powering innovation and skills right at the time we need to create jobs, and pushing the bar upwards when it comes to quality and sustainability."