Mikhail Riches' housing project answers two problems, RIBA president writes in New Statesman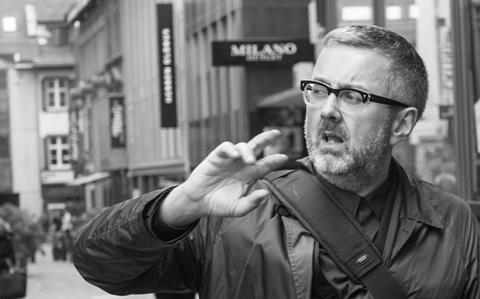 RIBA president Alan Jones has said he believes Mikhail Riches' Stirling Prize-winning council homes in Norwich are the embodiment of a sea-change in UK housing.
Jones said the 93-home Passivhaus scheme in Norwich, delivered for the city council to a £17.3m budget, dealt with at least two of the sector's biggest issues: how new housing is commissioned and how energy efficient it can be.
In an opinion piece for left-leaning magazine the New Statesman, the RIBA president said Goldsmith Street proved that good design did not have to cost the earth and that housebuilders can address the climate crisis head on.
"While the reaction to Goldsmith Street's triumph was overwhelmingly positive, one question lingered," Jones wrote. "Where is the depth and breadth of high-quality housing schemes?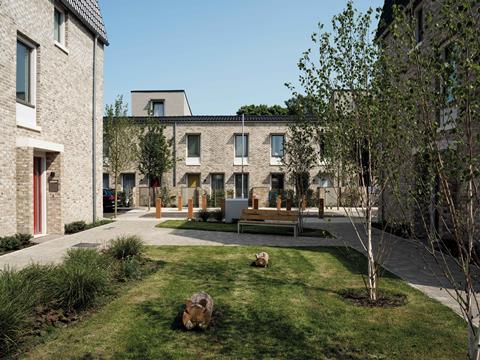 "I sense a sea-change of better housing for all, and expert architects have a vital role in helping achieve this new future.
"The UK's housing crisis is multi-faceted and Goldsmith Street addresses at least two of the most pressing issues.
"First, it is a rare example of a local authority deciding to build social housing. Taking more than 10 years to build around 100 homes illustrates how determined the council was to overcome the recession and withstand the financial and political pressures to settle for short-term solutions. And the council kept control, adopted traditional contract procurement, and had the architects value engineer the project to a tight budget."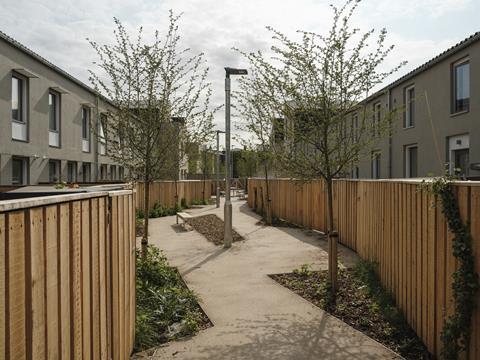 Jones added: "Second, UK homes are among the least energy efficient in Europe. Homes account for 14% of our greenhouse-gas emissions and current policies show little change. Many UK homes are old, but even our newest homes fail to meet their most unambitious targets."
The RIBA president said persuading the government to relax energy-efficiency targets on the grounds that they were "unaffordable" had been "one of the most spectacular lobbying triumphs of recent years" on the part of the housebuilding industry.
He said a recent study had estimated that the measures scrapped as a result were equivalent to roughly 10% of the average profit margin of the average volume housebuilder.
"Goldsmith Street is a beacon of hope for several reasons," Jones wrote in the magazine which was founded by Fabians Sidney and Beatrice Webb in 1913 and whose current editor is Jason Cowley.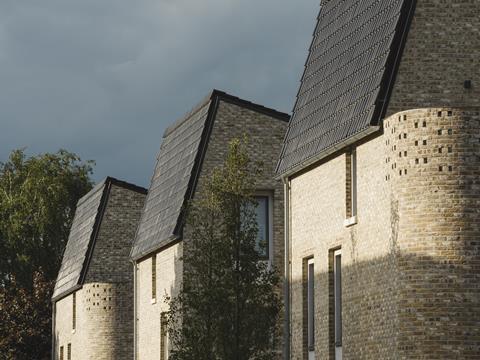 "Quite simply, we need to build more, and better, affordable housing. Our wellbeing and where we live are inextricably linked. It is madness that we spend vast sums of public money funding poor-quality rented accommodation and yet make it incredibly difficult for the public sector to build homes to meet that demand.
"We need to ensure new homes and the spaces around them are as good and long lasting as possible. This requires recognition that careful design matters. We need layouts that create community cohesion and safe play spaces, effective solar summer shading and winter gain, separation of pedestrian and cyclists from cars, fire safety, and effective energy use."
Jones concluded by noting that the nation had to recognise that the housing market was dominated by a choice-defeating group of volume housebuilders at a time when the housing crisis required solutions that lay beyond the current year's balance sheet.
"One lesson from Goldsmith Street is that a committed local authority can make a difference by working with skilled architects and local residents and considering long-term benefits," he said.