Paid overtime and maximum working week among SAW's demands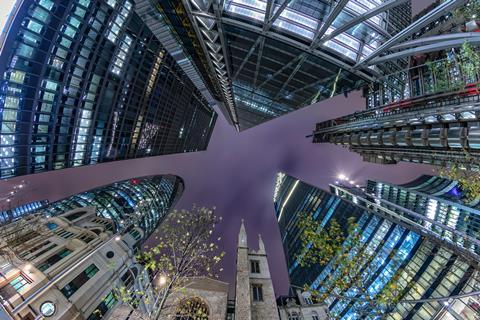 Campaigners in the architecture profession have created a new union force that is open to everyone working in the industry – from cleaners to senior architects – and which aims to deliver fair pay and regulated working hours.
The Section of Architectural Workers (SAW) said it was setting out an agenda for change across the profession and wanted to see the enforcement of a maximum working week and for overtime to be "optional, pre-agreed and paid". It is also planning to campaign to improve the social and environmental impact of architecture.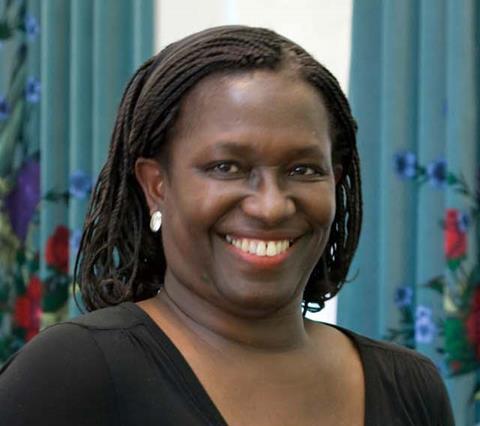 Supporters of the drive include former RIBA presidential candidate Elsie Owusu, Kate Mackintosh, Cullinan Studio partner Robin Nicholson, Collective Architecture director Chris Stewart, and Bartlett School of Architecture academics Thandi Loewenson, Jane Rendell and David Roberts.
SAW organisers said they had been working on the project for the past 18 months and had collectively decided to join the United Voices of the World (UVW) trade union, which is based in London and currently has around 3,000 members who are predominantly migrant and low-paid workers.
They said SAW membership was open to all those who work in the architectural sector, from cleaners to model makers, interior designers, architectural assistants, interns, administrative staff, BIM technicians and fully qualified architects. Membership costs between £7 and £10 per month, depending on earnings.
Organising group member Kate Nelson said the architecture sector was "in a time of crisis" that required a new ground-up approach from workers.
"Regular unpaid overtime, stagnating wages, discrimination, harassment, and overwork add to an already toxic culture of stress and competition," she said.
"Some of our members have been working as much as 60 hours overtime per week, while others haven't taken a weekend break for four months.
"Workers are disempowered to follow their ethical principles, be they around environmental sustainability or the social impact of development. UVW-SAW will be fighting for systemic change on all these fronts."
Nelson added that unpaid internships, workplace harassment and a lack of care for mental wellbeing were other areas SAW would campaign on.
The SAW is holding an open meeting in London on November 4 at Elizabeth House, next to Waterloo Station, from 6.30pm. It said the meeting was the first properly publicised event since the SAW effectively became a branch of United Voices of the World.
Organisers said the section currently had around 30 paid-up members, but that 200 people had attended an unpublicised meeting earlier this month.
In the 1960s and 70s many public-sector architects chose to join public-sector unions. While there is nothing stopping architects today from joining a union like the GMB – which is open to all – in practice few do.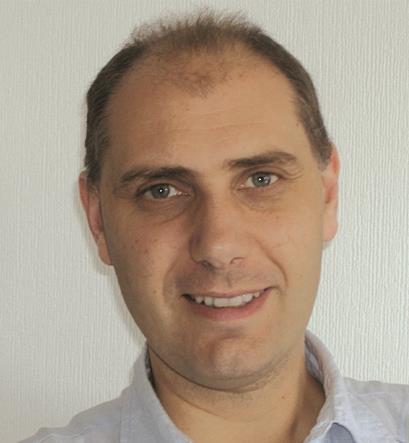 Association of Consultant Architects president Andrew Catto said the idea of creating a union for architectural staff seemed to surface "every 20 years or so" but failed to take off each time.
"This may be because employed architects all see themselves as partners in the making, but may be that the long hours and low pay seem like a relief after the longer hours and no pay they got used to as students," he said.
"Whatever it is, historically very few join unions. I suspect few practices employ enough cleaners, secretaries etc… for them to benefit from collecting together and in any case there are already unions like Unite covering these sectors. Practice heads, of course, already have a union – the ACA."
RIBA executive director of professional services Adrian Dobson said part of the institute's role was to support members and give a voice to architects and practices.
"Our codes set strict requirements in areas such as fairness and equality in the workplace, and RIBA chartered practice accreditation demonstrates a commitment to the highest professional, ethical and best practice standards in architecture, including good employment practice," he said.
"Whether to join a union is of course an individual's choice."
Cullinans' Nicholson said: "The new union is a good idea in large multi-national organisations but I think smaller practices should become coops/employee-ownership companies - as more are now becoming. Political engagement is finally growing around the climate emergency which is excellent and not before time."