Multi-generational scheme in Craigmillar brings together student housing, assisted living and dementia care
Architect 3DReid has submitted plans for a multi-generational mixed-use scheme in the Edinburgh neighbourhood of Craigmillar.
The proposals, drawn up for Keyworkers Living, will bring together purpose-built student accommodation, assisted living units and a dementia-care centre on a former industrial site that once housed Raeburn Brewery.
It will be a stone's throw from a community health centre that 3DReid has designed for the Thistle Foundation, if it wins city-council backing.
The student housing and assisted-living elements of the scheme will be delivered in four- and five-storey buildings fronting Niddrie Mains Road, along with commercial units. There will also be lower-rise assisted-living homes.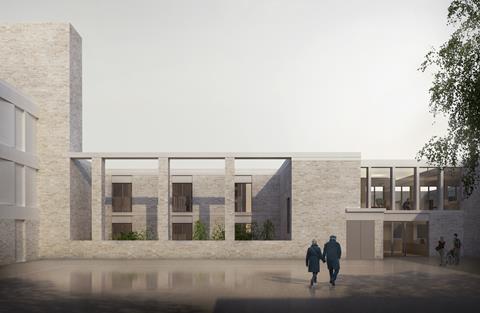 The dementia-care element of the scheme would be "more domestically scaled and secluded" and located at the rear of the site, 3DReid said. It added that each of the blocks would be interspersed with "characterful external courtyard spaces" that had their own distinct landscaping and spatial qualities.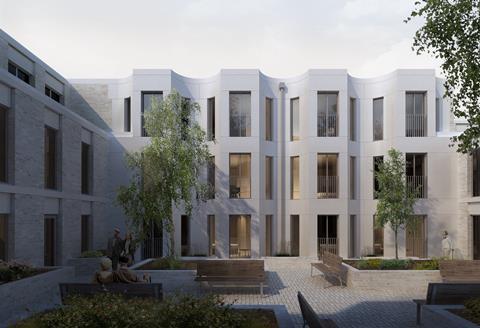 Architect Ryan Hodge said designing for dementia presented a challenging brief, the importance of which was "steadily increasing" nationally and beyond.
"We relished the opportunity to contribute to addressing these issues and to explore the capacity to create a positive built environment to respond to the needs of those who will be residents in an integrated, not isolating manner," he said.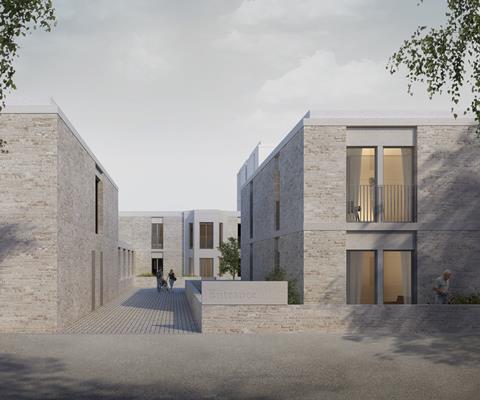 "Of particular importance is a continuous access to sources of natural light, and visual connection to the outdoors, this condition extends to all areas of the building, in aiding a resident's ability to re-orientate within both time and space in moments of anxiety."
3DReid said it expected many of the residents of the student accommodation to be trainee nurses and other students on health-focused courses at the nearby Queen Margaret's University and Edinburgh Royal Infirmary.
3DReid's 2019 plans for the Thistle Foundation