US Embassy and Bloomberg HQ among the buildings taking part in Open House
The US embassy is taking part in this year's Open House weekend.
It will be the first time the public have been allowed inside the highly fortified $1bn moated building, which Kieran Timberlake designed on a brownfield site beside the river in Battersea.
The other big recent American completion in London - and one of six buildings vying for this year's Stirling Prize - Fosters' Bloomberg Headquarters, is also taking part for the first time.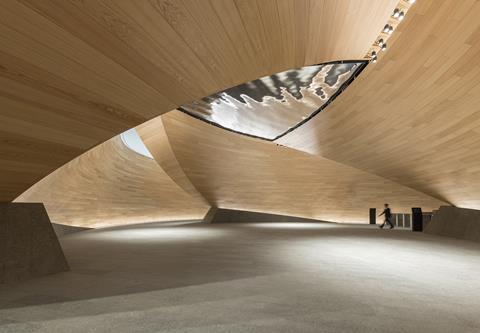 They are two of the biggest names to join Open House which will be held on September 22 and 23 and feature more than 800 buildings.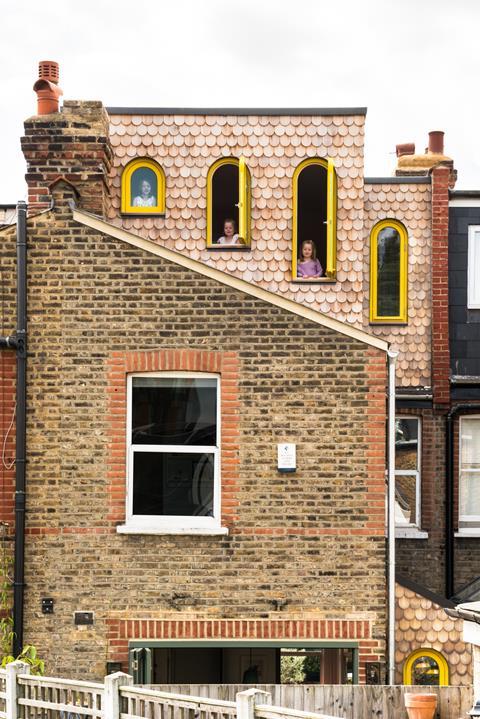 Other highlights include Office S&M's Valetta House, Michaelis Boyd Architects' Round House, AHMM's White Collar Factory, Stanton Williams' Royal Opera House renovation, Orms' redevelopment of 1 New Oxford Street, Studio Weave's Belvue School woodland classrooms, Studio 304 Architecture's Sunken Bath Project and old favourites such as the BT Tower and the Shard.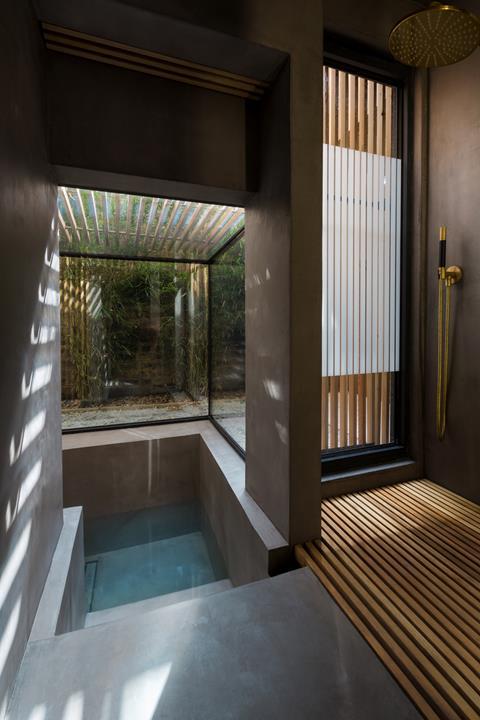 The programme will also feature tours of the vast Old Oak and Park Royal regeneration site and other new London districts emerging at Wembley Park, Hackney Wick, including Here East and Wickside, and Barking Riverside.
And significant social housing projects like Neave Brown's Alexandra Road Estate, Chamberlin Powell & Bon's Golden Lane Estate, Maxwell Fry's Kensal House Estate and Peabody's contested redevelopment of Thamesmead will also feature.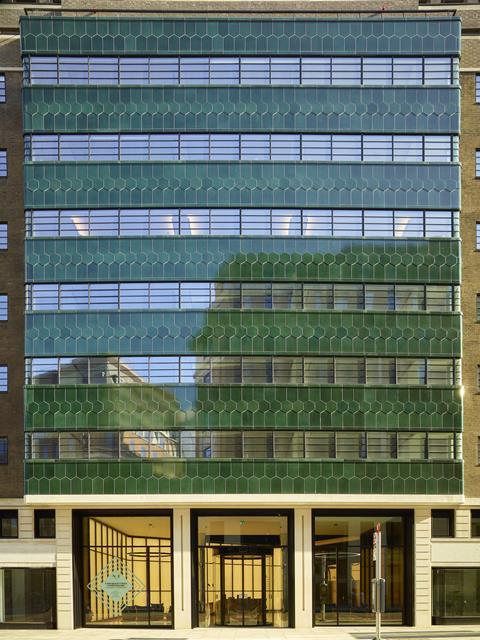 Rory Olcayto, Open City's director, said: "From Hackney Wick to Park Royal, Wembley to Nine Elms and the ever-changing Kings Cross, Open House is shining a light on the places shaping the capital with striking landmark buildings and new approaches to town planning.
"The cubic futurism of the American Embassy, Here East's Day-glo 'fun palace' and the cool, sculptural qualities of the Aga Khan's HQ are real stand-outs this year."