Last chance to enter - competition closes at 1pm today
On the day the delayed Euros finally kick off, we are inviting youngsters to show us what their fantasy football stadium would look like.
We were thrilled by the imagination that went into our previous BD Junior Wonders series and look forward to seeing what you come up with this time.
The best artworks will win a £100 gift voucher from art materials supplier Cowling & Wilcox. The deadline for Building Design's new Junior Wonders art competition is June 28.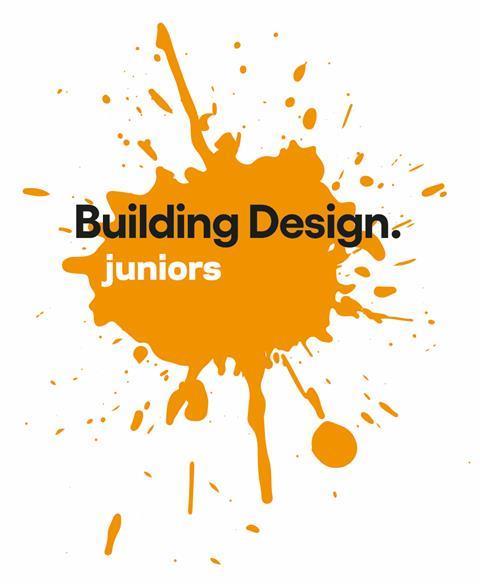 Simply draw or paint - or make - your dream sports stadium and in a few words tell us why. It can be as fun or innovative as you like.
We have created two categories, the first for children aged 5-8 and the second for those aged 8-11. The contest is open to our international readers as well as those in the UK.
How to enter this week's competition:
Once your child has finished their drawing or painting, please click on the link below and log in with the email address of the parent/guardian (must be over the age of 18, as we will use these details to contact you about the child's submission).
> Click here to upload your drawings
Once you are logged in, fill in the information fields on the online form and click on this week's category of 'fantasy football stadium'.
You'll be asked to include:
your child's full name
their age and date of birth
a name for their stadium
a short explanation – in their own words – of why this would be their fantasy stadium (no more than 100 words!). Please include this text in the online form, but you can also send in an image of your child's hand-written explanation as an additional photo upload.
Then click on the upload button on the bottom of the form and attach a photograph you have taken of your child's drawing. Please name the image file clearly with your child's name and the stadium's name.
All drawings of stadiums should be uploaded by 5pm on June 28.
So get drawing, and good luck!