Architecture competition now in its 8th year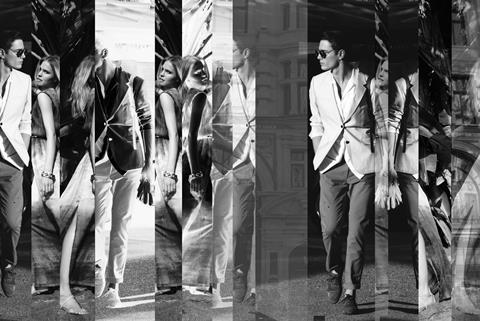 RIBA has launched its annual Regent Street Windows competition which pairs architects with retailers.
The architects who are chosen will be given a brief and asked to create a captivating architectural installation in the window of a West End shop.
Around 15 architects are likely to be selected from their digital submissions.
Installations are planned to be on display from April 23 next year for up to three weeks.
The RIBA adviser for the project is Sarah Williams of S.Williams Architects.
Full details here.
The closing date for applications is 2pm on November 28.