Join BD's executive editor Ellis Woodman and Stanton Williams associate Caryl Stephens for an access all areas tour of the Stirling Prize winning Sainsbury Laboratory at Cambridge University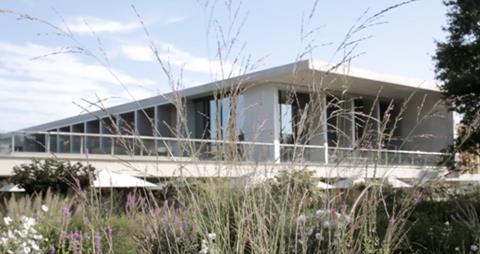 THIS COMPETITION IS NOW CLOSED AND THE WINNERS HAVE BEEN CONTACTED
Just 18 places are available for this unique opportunity to gain access to one of the UK's best new buildings this Thursday.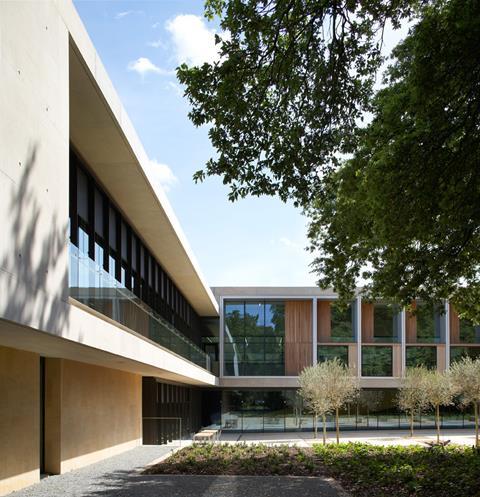 Architects on the tour will be able to access parts of the building not usually open to the public and get a unique insight into the design decisions behind the project.
The tour will be followed by drinks at Cambridge practice 5th Studio, hosted by practice founder Tom Holbrook and Bdonline.
To enter send an email to bdonline@ubm.com with your name and contact details and the subject line 'Cambridge tour'.
Winners will be informed by 1pm on Wednesday April 3rd.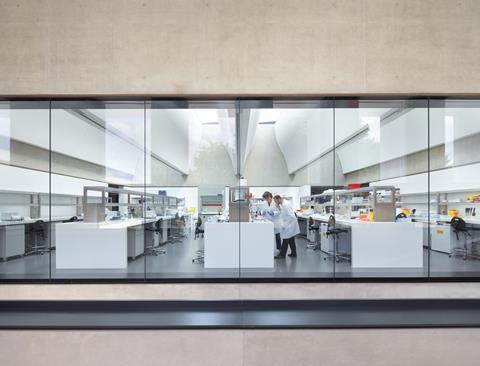 All local architects, architecture professionals and architecture students are also invited to join us at 5th Studio on Thursday April 4th for drinks hosted by Tom Holbrook and Bdonline. RSVP: http://twtvite.com/bdtweetcambridge
Postscript
BD will not be able to cover travel costs. All entrants must be able to be at the building by 4.50pm on Thursday April 4th.
Entrants should be working for an architecture practice or self-employed as an architect or architectural technician.
This competition is also open to current architecture students able to provide proof of their student status.