Winners include Queer Spaces: An Atlas of LGBTQIA+ Places and Stories
The winners of the inaugural Architecture Book of the Year Awards have been announced.
The awards have been launched this year and were initiated by a collaborative that includes The Worshipful Company of Chartered Architects and the Temple Bar Trust.
Books published between 2020 and 2022 were eligible to be entered.
There were around 100 entries, with seven category winners and three special prizes.
The winners were:
History: Fabio Barry, Painting in Stone (Yale University Press).
Biography/autobiography: Justin Beal, Sandfuture (MIT Press)
Monograph (building): Stefi Orazi, Golden Lane Estate. An Urban Village (Batsford)
Monograph (typology): John Brennan, Scotland's Rural Home. Nine stories about contemporary architecture (Lund Humphries).
Monograph (practice): Being Ted Cullinan, edited by Ian Latham (Right Angle Publishing)
Technical: Daniel A Barber, Modern Architecture and Climate (Princeton University Press)
City/country guide: Adam Nathaniel Furman and Joshua Mardell, Queer Spaces: An Atlas of LGBTQIA+ Places and Stories (RIBA Publishing)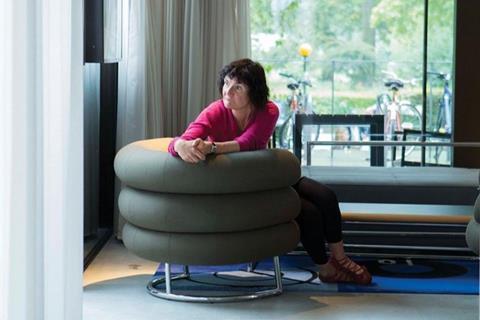 Special prizes were awarded to:
Sir Banister Fletcher's Global History of Architecture, General Editor Murray Fraser; Managing Editor Catherine Gregg (Bloomsbury/RIBA/University of London)
Speculations, by Peter Cook (Circa Press)
A posthumous award to Elain Harwood, for her contribution to architectural history, scholarship and publishing
The overall winner will be announced in the autumn.
>> Also read: Review | What is a queer space?