News comes despite onslaught of opposition to permitted development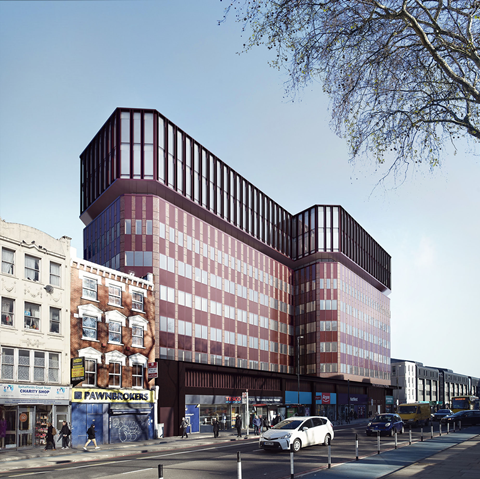 The government has announced a consultation on extending permitted development rights to allow property owners to extend buildings upward.
Proposals include plans to "permit people to build up on existing buildings rather than build out to use more precious land and give councils greater powers to deliver the garden communities of the future".
Speaking ahead of the full announcement, James Brokenshire, Secretary of State for Housing, Communities and Local Government, acknowledged the need "to be smarter on how we use land and the space available… prioritising brownfield but also looking at land that's already been built on."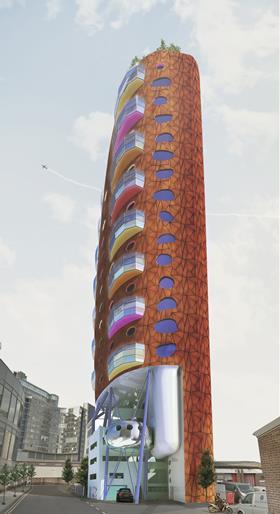 At the Conservative Party conference last week he reiterated the government's pledge to see 300,000 homes a year built and promised "further plans to speed up the planning system".
Concern about the risks of permitted development has been mounting in recent weeks, with the mayor of Tower Hamlets council the latest to express anger after permission was granted to turn the old town hall into flats.
Responding to the government's latest proposal, which is still to be consulted on, Victoria Hills, chief executive of the Royal Town Planning Institute, said: "Densification of built-up areas can bring about much-needed housing supply, but quality is as important as numbers. Blanket height extensions come with issues that have a potentially serious impact on streetscape and people's access to light."
She added: "National policy can provide a favourable steer, but local communities should be able to set standards which enable higher buildings to make a positive contribution to housing supply."
A notable example of upward extension is Will Alsop's last big scheme, Heliport Heights (pictured below), a 15-storey extension to Heliport House in Battersea. Construction on the scheme is scheduled to begin imminently.