Institute says planning departments need resources and authority to meet government's design-quality aspirations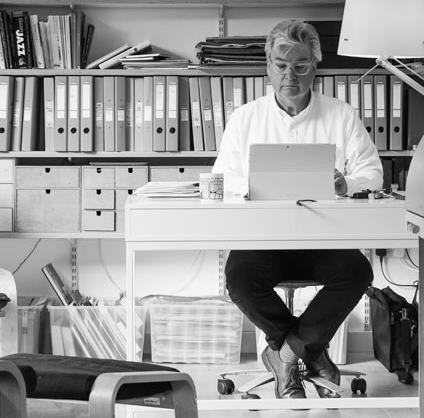 Prime minister Theresa May and housing secretary James Brokenshire need to provide council planning departments with better resourcing and more authority if the government's aspiration for high design quality in its new-homes push is to be realised, RIBA has warned.
The government yesterday published its updated National Planning Policy Framework – the bible for determining the acceptability of new development – which is geared to stepping up the delivery of new homes above 300,000 units a year by the mid-2020s.
Brokenshire said he was "clear that quantity must never compromise the quality of what is built", and that the new rules reflected that balance.
RIBA president Ben Derbyshire said ministers needed to recognise that such assurances needed to be policed by well-trained and knowledgeable planners.
"Government have highlighted the importance of quality design to address any concerns about the potential impact of higher-density development and the importance of well-designed housing generally," he said.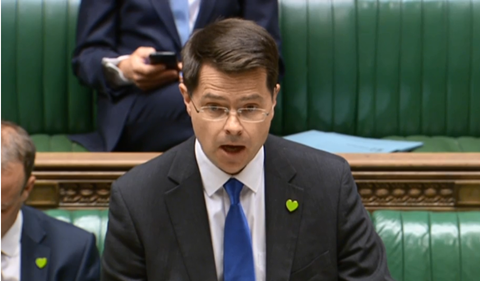 "The RIBA welcomes this awareness and urges further action on how to design high-density homes that are desirable.
"This includes urging the government to give planners the resources, tools and power to raise the bar of quality design in the system.
"It is vital that we now ensure these proposals make a real impact on the quality of the built environment.
"The new NPPF must be accompanied by appropriate guidance for local planning departments on proactive placemaking that delivers sustainable wellbeing as well as aesthetic quality."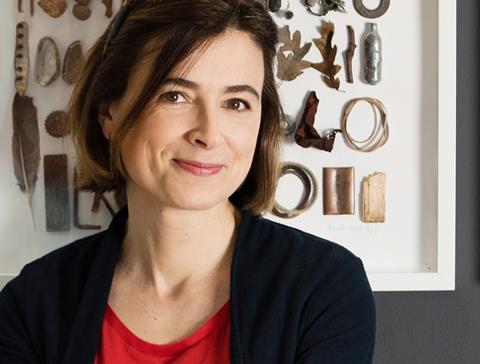 Derbyshire said RIBA was pleased that elsewhere the 73-page document contained commitments to the Climate Change Act, to garden city principles and that the institute's call for increased transparency in viability tests had been formally incorporated.
"We will now be urging government to closely monitor confidentiality exemptions to ensure this is not abused," he said.
Initial design and construction sector response to the updated NPPF was equally mixed.
Barton Willmore senior partner Mark Stitch noted a lack of focus on delivering new employment space, while Assael Architecture director Felicie Krikler said safeguards were required to "ensure Nimbys cannot hijack the design process to block much-needed affordable homes or stifle innovation".