Group of 20 leading practices thrashes out standards for new routes into the profession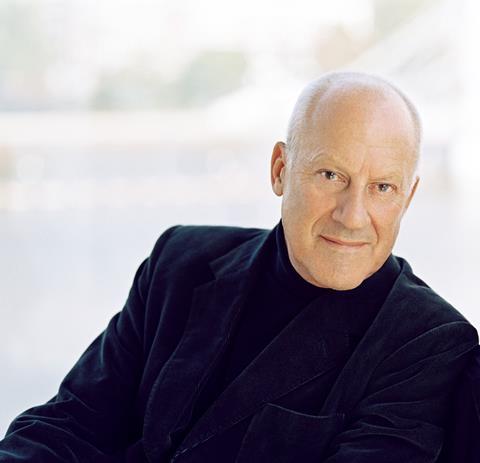 A "trailblazer group" of 20 practices including Foster & Partners and AHMM has developed apprenticeship standards for the roles of architect and architectural assistant in a bid to improve the link between academic and on-the-job training.
The move also comes against the backdrop of the government's apprenticeships drive, which began last year and requires companies with a paybill of more than £3m a year to contribute financially towards on-the-job training initiatives.
Apprenticeships offer the profession a potential route to boosting social inclusion, as apprentices are exempted from paying tuition fees and would also receive a salary and other employment-related benefits while working towards qualification.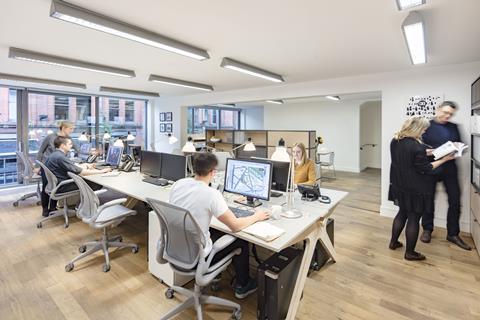 The trailblazer group was co-ordinated by Peter Garstecki of Fosters and included Grimshaw Architects, HOK, Hawkins Brown, Feilden Clegg Bradley Studios, Scott Brownrigg Architects, Arup, BDP, and HTA. It worked with more than one dozen UK universities, the RIBA and Arb to create the standards, both of which have now been approved by the Institute for Apprenticeships.
It said in a statement that a number of universities were expected to be ready to deliver courses for the standards from September.
"The approval of the scheme demonstrates how the industry can work together to make a positive contribution in the development of the profession," it said.
Other practices taking part in the initiative were Lipscomb Jones Architects, Seven Architecture, Pollard Thomas Edwards, HLM Architects, Perkins & Will, PLP Architecture, Purcell, Ryder Architecture, Stanton Williams, and TP Bennett.
RIBA president Ben Derbyshire welcomed the news "with great excitement" and said the RIBA would broker relationships between practices and schools.
He said: "This vital initiative will help us to improve the diversity of our profession, to attract young people to study architecture and provide more accessible routes to qualification and employment opportunities. The exposure to contemporary architectural business will be a major benefit for students and practices will also benefit from the challenge of a new commitment to developing talent.
"The new apprenticeship standards will help to encourage the widest talent pool and address the underrepresentation of architects from lower socio-economic backgrounds who, without parental support, face barriers to full-time education."