Paul Hyett replaces sacked 'non-architect'
Architect Paul Hyett has been appointed as an expert witness to the Grenfell Inquiry.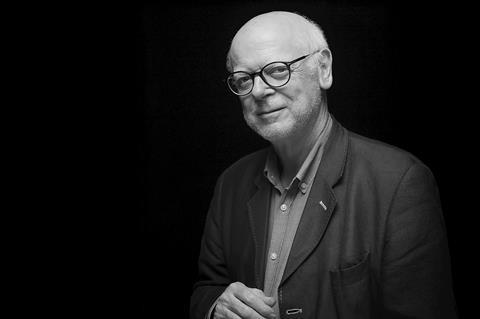 The former RIBA president replaces John Priestley who was sacked in June after two days, when it emerged he was not registered with the Arb.
Hyett works in the London office of US practice HKS Architects as its UK sports director. The practice's website also describes him as a "specialist in construction litigation and forensic investigation". His projects include the Old Bailey and Liverpool's new stadium as well as planning studies for the World Health Organisation in Kazakhstan.
The Grenfell Inquiry website said: "He will be producing a report considering aspects of the architectural design in relation to the refurbishment of Grenfell Tower, including: the choice of materials; the development of the design; compliance with legislation and regulations; and the quality of the workmanship."
Hyett has also been vice president of the AA and chair of the Carbon Trusts Research programme. He also has sat on the NHS Design Review Panel and as a member of the Exemplar Schools Steering Group.
He has written and taught widely on architecture, healthcare, practice management and sustainable design.
Priestley was fired two days after being appointed. An inquiry spokeman said at the time: "All expert witnesses instructed by the inquiry are expected to comply with any relevant provisions and professional codes of conduct. Before he was instructed John Priestley confirmed he was a UK registered and chartered architect.
"Following the receipt of information that Mr Priestley is not currently registered with the Architects Registration Board, the inquiry has withdrawn his instruction as an expert witness."