Schumacher takes fellow executors of Zaha's will to court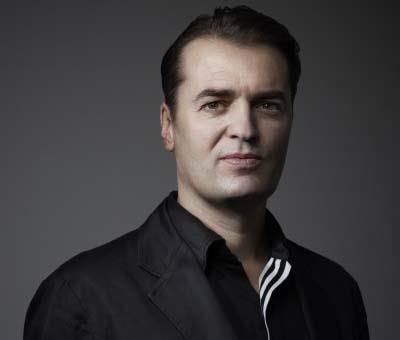 The executors of Zaha Hadid's will are locked in an extraordinary legal wrangle that has exploded into the public domain.
Patrik Schumacher lodged a claim in the High Court this week against his three fellow executors of Hadid's £70m will. The three are architectural patron Peter Palumbo, Hadid's niece Rana and the artist Brian Clarke.
All four are also directors of Zaha Hadid Holdings, the practice's parent company. They were appointed last year.
In response to the court proceedings Palumbo, Rana Hadid and Clarke issued a highly unusual statement attacking Schumacher, claiming he is trying to oust them as executors.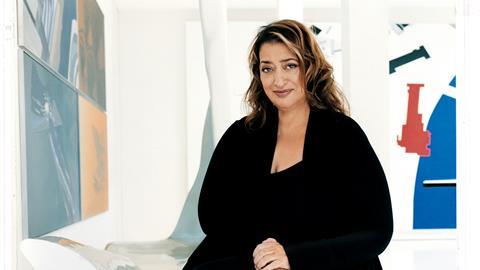 Rana said her aunt would have been "devastated" by the court action and added: "We feel obliged to resist his claims in order to defend her great name and legacy."
An unnamed lawyer acting for the three said: "The attempt to remove these three executors is totally unjustified and misconceived."
In the same statement, issued by the celebrity arts PR firm Bolton & Quinn, it said that the three were "appointed personally by Zaha Hadid because she trusted them to act in her best interests".
It added: "All three were known to Zaha for decades; one was a close family member, and the other two were very good friends… They have at all times acted properly and in good faith with the desire to do their best for the estate given their friendship with Zaha Hadid."
Schumacher's "part 7 claim" has been made at the Probate Court under section 50 of the Administration of Justice Act 1985. This relates to the replacement of executors. A recent legal precedent saw this part of the law used to remove an executor when there had been a breakdown in relations leading to a standstill in the administration of the estate.
Hadid, who died in March 2016, left more than £67m in her will. Individual bequests included £500,000 each for Schumacher and Rana Hadid as well as the same amount each for her brother and nephew.
The remainder of her estate was to be held in trust for up to 125 years with the trustees given discretion over its allocation. A default clause would revert all undistributed proceeds to the Zaha Hadid Foundation.
Schumacher became principal of Hadid's practice after her death in 2016. He was named as an executor of her will, along with the other three, the same year.
All four were also directors of the Zaha Hadid Foundation, based at the old Design Museum in Shad Thames which Hadid bought in 2013. But Companies House states that Schumacher resigned as a director on June 12 this year.
A spokesman for Zaha Hadid Architects said: "This is a matter relating solely to the executors of Zaha Hadid's estate."
BD has contacted Schumacher and his solicitors for comment.