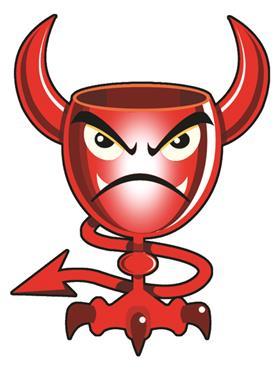 The winner of this year's Carbuncle Cup won't be known until tomorrow, but BD readers have made their feelings very clear.
The overwhelming majority of you said you think architecture's wooden spoon should be handed to Preston railway station's new entrance.
A thumping 78% of readers who took part in our Twitter poll felt that AHR's addition to the elegant Victorian station was a worthy winner. You dubbed it a "ludicrous lean-to" and an "outrage".
RIBA Journal editor Hugh Pearman tweeted: "Surely we're all agreed that it has to be the Preston Station gob-on for the Carbuncle Cup?" Fellow critic Catherine Slessor agreed: "For me, Preston *parametricism* just shades it."
"It's hideous and not even straight. Who hid the spirit level?" asked @Otaneimi.
Architect Ruth Brennan spoke for many when she said: "It looks temporary. Unfortunately it isn't."
Meanwhile Circus West, Simpson Haugh's iceberg-esque stack of flats beside Battersea Power Station, came second with just under 50% of the vote and plenty of outrage expressed online.
PLP's thuggish mixed-used scheme Nova Victoria was third, closely followed by the Greetham Street student flats in Portsmouth designed by Cooley Architects.
The winner will be announced tomorrow morning on the BD website.
The judges this year were Twentieth Century Society director Catherine Croft, Academy of Urbanism chair David Rudlin and BD editor and assistant editor Thomas Lane and Elizabeth Hopkirk. Readers' comments were taken into consideration during the judging process.