ETH Zurich tutors urge AA to think again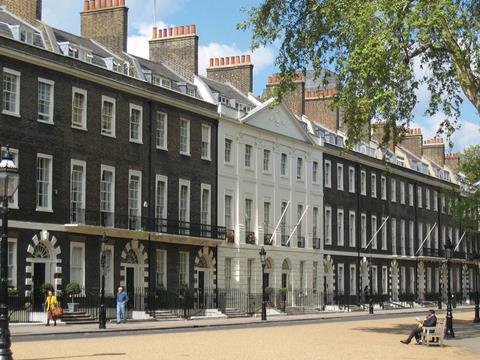 The leaders of Switzerland's ETH Zurich school of architecture have written an open letter to the AA warning that the threatened redundancies would "deeply weaken" the school and its international standing.
The letter (attached as a pdf), addressed to the AA's acting head Samantha Hardingham, says the school is admired as "one of the most original and intellectually stimulating places in the world for architectural education" – and that the under-threat publishing division is a key part of that.
The letter is a response to the announcement that the AA has placed 16 staff on notice of redundancy, including the team responsible for publications such as AA Files.
AA company secretary Holly Bowden told BD the board of trustees had made the decision, enacted by Hardingham, to protect the long-term viability of the school without affecting academic departments.
But the letter, signed by Laurent Stalder, head of ETH's Institute for the History and Theory of Architecture, dean of architecture Philip Ursprung and their colleagues Maarten Delbeke and Ita Heinze-Greenberg, warns that the two aspects of the school are indivisible.
They wrote: "More than in other places, at the AA School of Architecture the avant-garde seemed to be anchored in a deep knowledge of history. In this tradition, teaching, researching and publishing are considered equal parts of academic activity."
Expressing their "deepest concerns" about the restructure, they add: "It is not our role to comment on the restructuring measures at the AA. But our role – as international peers – is to inform you that making AA Publications redundant would, in our opinion, not strengthen the AA School of Architecture. On the contrary, it would deeply weaken the school's intellectual quality – precisely the aspect which has retained all our admiration."