Plans for new combined venue face local hostility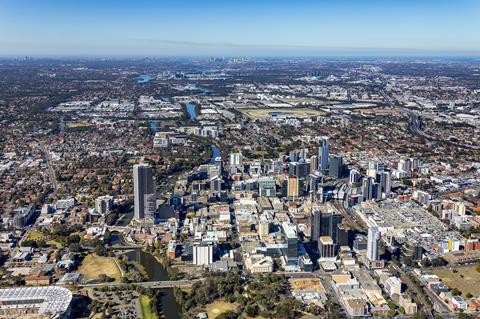 Sydney has announced it will hold an international design competition to find an architect for a controversial new £500m museum.
The two-stage competition for the Museum of Applied Arts and Sciences (MAAS) in a new arts and cultural precinct by the river at Parramatta will launch next month.
The UK's Malcolm Reading Consultants has been appointed by the New South Wales arts minister to run the process and has set up a holding website where architects can register their interest.
The first stage will involve concept designs. The shortlist will then go on public display before the jury meets for the second time.
The intention is to announce the winning architect and unveil the design in the second half of 2019, with the venue set to open in 2023.
The new building on the banks of the Parramatta River will provide a new home for Sydney Observatory, including Australia's largest planetarium with a 30m-wide dome, and for an expanded Powerhouse Museum. The project will also modernise the existing Riverside Theatres complex.
It will be the first time one of the city's big five cultural institutions has been entirely located in Western Sydney. Relocation will cost the state government £350m. The Powerhouse's existing site in Ultimo will be sold for development, though the government says it wants to retain some of the space for cultural uses such as a design and fashion museum and a theatre for musicals.
When she announced the decision to bring the MAAS's different museums on to one site, NSW premier Gladys Berejiklian said: "It will be bigger and better than anything NSW has ever seen and will rival global cultural icons such as the London Science Museum and the Smithsonian Air and Space Museum."
A former trustee, Kylie Winkworth, spoke for objectors when she described the new building as "a smaller less accessible museum on a flood-prone riverbank".
"The Parramatta community has said this is the wrong museum on the wrong site," she told the Sydney Morning Herald.