Architect replaced at top of own practice as he turns 84
Pritzker Prize-winning architect Richard Meier has stepped down from the helm of the practice he founded 55 years ago, after accusations of sexual harassment.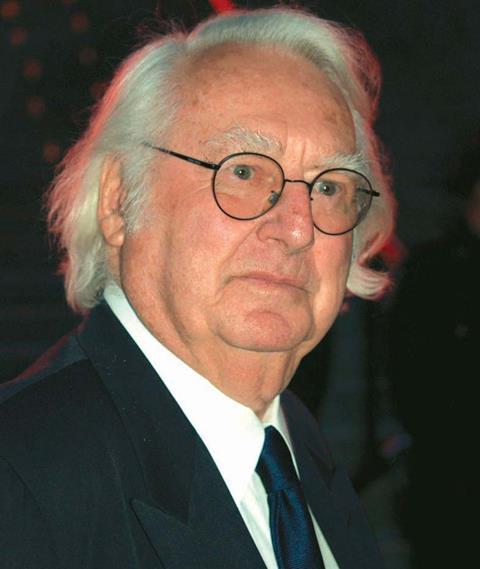 The announcement comes six months after he took a temporary leave of absence and issued an apology "to anyone who was offended by my behaviour" after five women came forward.
He said at the time: "I am deeply troubled and embarrassed by the accounts of several women who were offended by my words and actions. While our recollections may differ, I sincerely apologise to anyone who was offended by my behaviour."
Now, in the week he turned 84, he has announced he will step back permanently from day-to-day activities.
He will be replaced at the top by one of his two deputies, Bernhard Karpf, who has been promoted to managing principal of the New York office, after 17 years as a design leader.
The firm, Richard Meier & Partners Architects, announced several other promotions at the same time.
It issued a statement saying Meier "will remain available to colleagues and clients who seek his vast experience and counsel. The firm will maintain and develop the rigorous design philosophy that Richard pioneered".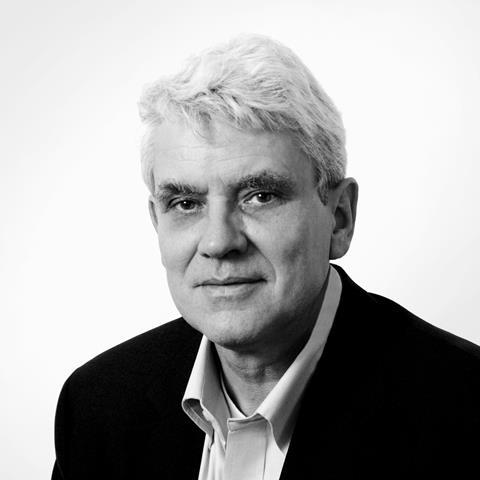 It is engaging professional advisors to guide the transition and "expects to develop its strategy within the next year".
Karpf said: "It is an honour to lead this talented team as we build on the body of work we have created over a half-century. Richard's vision has produced a unique architectural design language that is instantly recognisable and internationally celebrated. I am committed to support both the New York and Los Angeles offices as we continue to evolve and grow."
His opposite number in the LA office, Michael Palladino, who has been a partner and principal designer there for more than three decades, said: "Bernhard Karpf is a talented architect with 30 years of experience and is committed to the design and execution philosophy and vision of the firm. I have every confidence that with the support of the team in the New York office, this leadership transition will be seamless and successful."
Palladino, who will continue to lead all West Coast activities with partner Jim Crawford, including overseas work, said he "appreciated and supported" Meier's decision.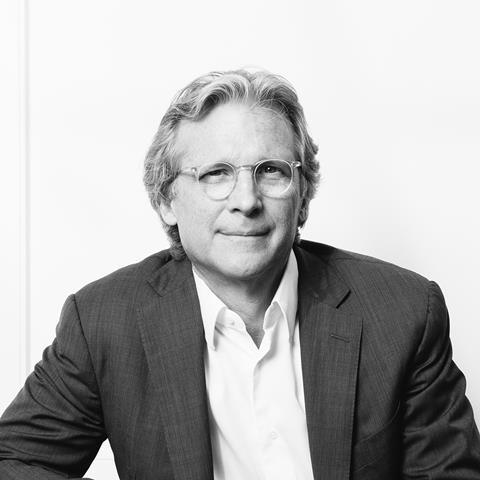 The firm also announced the promotion of Vivian Lee, Reynolds Logan and Dukho Yeon to principals. They will be responsible for new business, and design and project execution.
In addition, the firm announced six promotions in the New York office: Stefan Scheiber-Loeis, Hans Put, Ringo Offermann and Guillermo Murcia to associate principal; and Amalia Rusconi-Clerici and Jerome Engelking to senior associate.