Checklist warns practices to expect visa, accounting and supply-chain headaches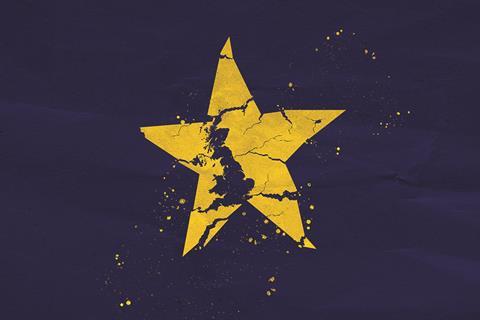 Practices with outposts in other European Union countries – or which provide services to most of the other 27 nations – have been given updated guidance from the RIBA on how they should prepare for a no-deal Brexit.
The UK is due to leave the EU in just 145 days, and the RIBA said members and firms need to be aware of the "significant implications" that will follow if an exit deal cannot be negotiated before the March 29 deadline.
It said a failure to agree a deal in time would mean there would be no 21-month transition period to ease the UK's departure and practices that have staff with EU passports should prepare, as should those with EU subsidiary companies and those that do any other business with the other 27 states.
The guidance warns businesses that without a negotiated transition deal, UK firms would immediately become "third country" entities and lose the rights that EU membership guarantees. It repeatedly refers to official government guidance put out over the summer that RIBA president Ben Derbyshire described at the time as "devastating".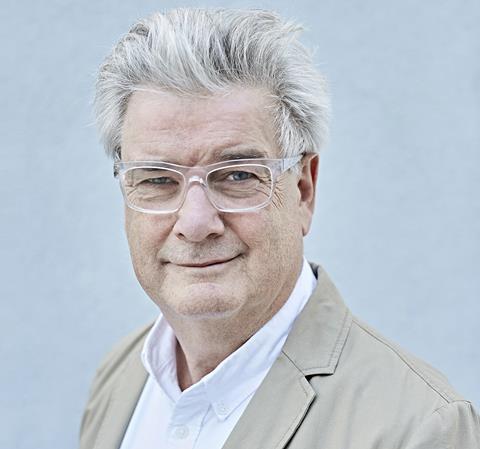 It says UK staff could find themselves turned away from Shengen Zone nations if their passports do not have sufficient validity remaining, while architects who do fly-in, fly-out business in other states may find themselves needing business visas or work permits.
The guidance also notes that the EU Professional Qualifications Directive would cease to apply in the UK and there will be no reciprocal recognition of professional qualifications or experience between the remaining European Economic Area states and the UK.
Elsewhere, the guidance notes that the free circulation of goods and services would cease, with the likely reintroduction of customs checks and import declarations.
"As a result, any trade in goods between the UK and EEA would be subject to tariffs and non-preferential rules of origin, while countries in the EEA could treat UK businesses in the same way as they treat third country service providers, which could result in additional barriers if your practice works in the EU," the guidance says.
RIBA advised businesses providing services in the EU to expect additional legal and administrative barriers, such as requirements based on nationality or a need to resubmit information to regulators, as UK firms providing architectural services in the EEA would no longer be covered by the EU Services Directive.
"There would also be changes to the cross-border regimes and accounting rules for UK companies operating in the EU, because the UK will no longer be an EU member state," the guidance says. "These companies will become third country businesses in relation to the EU."
It said UK citizens may face restrictions on their ability to own, manage or direct a company registered in the EU.
The guidance urges practices who do business or have operations in the EU to consider how these changes would affect their business model. It says firms should consider renegotiating commercial terms to reflect any changes in customs and excise procedures, and any new tariffs that may come into effect.
It also says firms should familiarise themselves with the specific accounting and reporting requirements of the EU member states they operate in.
The guidance warns that project funding from EU streams such as Creative Europe, Horizon 2020 and Erasmus+, as well as structural and investment funds could be affected by a no-deal Brexit, and suggests firms familiarise themselves with their exposure to such a risk.
It also suggests practices who plan to bid for EU contracts via OJEU/TED after 29 March 2019 should familiarise themselves with the public procurement rules for third countries, and also be aware of updates on the UK government's proposed e-notification service.
The new guidance can be read in full here.