Finn Williams ticks off MP for blaming housing crisis on UK's rigid planning system
A leading architect and planner has scolded MP Jacob Rees-Mogg for his "outdated" ideas on the UK's planning system.
Finn Williams, chief executive of Public Practice, which places talented architects and planners with local authorities to boost capacity, was responding to a piece on the housing crisis Rees-Mogg wrote in the Telegraph this week.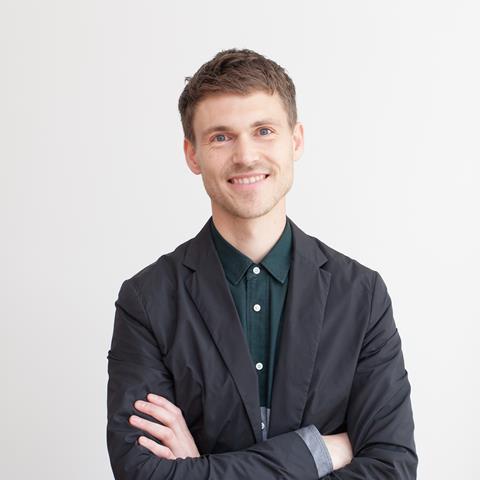 The backbench Tory whose strongly pro-Brexit views have made him a thorn in Theresa May's side, branded the planning system "sclerotic" and accused successive governments of failing to reform it.
He wrote: "While the wheels of our housebuilding sector have been gummed up by regulation, in France they have built almost eight million homes more than the UK since 1970 – equivalent to the French building every existing home in Greater London, Scotland and Wales put together. As might be expected, house price growth in France has been significantly lower than in the UK."
He also said: "Despite reviews, commissions and as of now eight ministers of state since the 2010 general election, there has been little done to revitalise British house building and make more houses available for people at different stages of life."
His remarks came the day before the government published its long-anticipated revised National Planning Policy Planning Framework which housing minister James Brokenshire said would give more power to councils and the public to stop bad developments.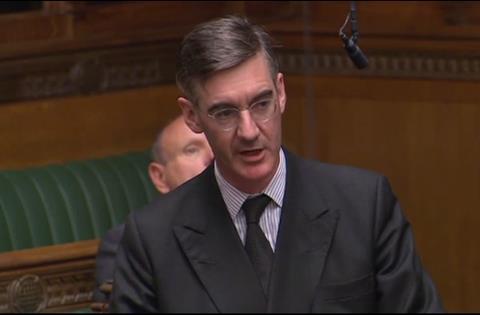 Williams, who is also a visiting professor at UCL's Institute for Innovation and Public Purpose and spent nine years at Croydon council and the GLA, said Rees-Mogg's analysis of the planning system was wrong-headed.
He told BD: "Jacob Rees-Mogg wonders why France has managed to build almost eight million more homes than Britain since 1970. His opinion piece in the Telegraph unwittingly answers his own question.
"Rees-Mogg blames the UK's 'sclerotic planning laws' and calls for deregulation; but France builds more homes because it has a strong and proactive planning system that hasn't been subjected to deregulation and denigration.
"He believes we must meet everybody's 'natural, almost fundamental, ambition to own the roof over his or her own head'; but it is this British fixation with home-ownership that has fuelled rising house prices and eroded affordable housing.
"He bemoans that so little has been done to revitalise British housebuilding 'despite reviews, commissions and as of now eight ministers of state since the 2010 general election'; but it is exactly this inconsistency that has limited the long-term thinking necessary to make real progress.
"He is calling for a 'market-based solution' to the housing crisis just as his own party, and the industry as a whole, has come to the realisation that the private sector alone cannot deliver the homes the country needs.
"Rees-Mogg says he is looking for 'bold, exciting and radical ideas' to solve the housing crisis. The solution is for his outdated way of thinking to make way for a return to bold, exciting and radical planning."