Rob Dickins will oversee RIBA's cultural programming and collections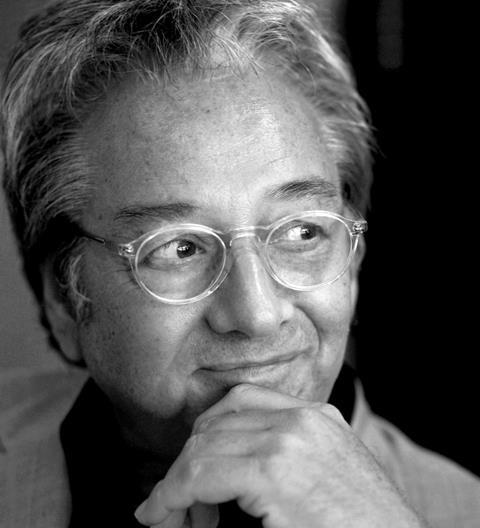 A former music industry executive has been appointed to oversee RIBA's cultural programming, collections and awards as chair of the British Architectural Trust Board.
Rob Dickins was chairman of Warner Bros Music from 1983-1999 when the label was home to some of the biggest names in pop – including Prince, Madonna and REM. He also reshaped the British Phonographic Industry's Brit Awards into a major annual TV event in the 1990s.
The BATB role is the latest in a line of influential arts positions for Dickins. He has already been a trustee for the V&A and the National Portrait Gallery, and has chaired the Theatres Trust, the National Museum of Childhood and the BPI.
RIBA president Ben Derbyshire said Dickins had extremely valuable experience in the arts and culture sector to bring to his new role.
"We are delighted to welcome Rob to the British Architectural Trust Board," he said. "His knowledge of business and his understanding of the national arts sector will be great assets as we shape our cultural offer and engage with our audiences, now and in the future."
Dickins said that while architecture required disciplined imagination, technical skills and good practice, "the soul and passion of an artist" was also a necessary component – something he said he belived the BATB could help to develop further via its programming.
His term as chair will last for up to three years.