It's time to shake up our thinking, writes Martyn Evans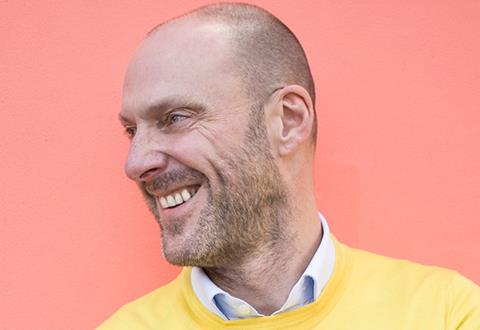 One of the signs that life is heading back towards some kind of normal is the increasing number of invitations in my inbox to in-person conferences and seminars. I've really missed the networking, learning and inspiration that comes from regular attendance at these kind of events, but I can't stop my heart sinking when I open yet another email asking if I'd like to listen to a familiar cast of characters debate the latest on the Build To Rent sector.
The world has changed. We all know that. But in our hurry to find comfort in the familiar we are in danger of rehearsing the same old issues in the same old debates with the same answers that are just not relevant any more.
Take a walk through some of the key sectors in our industry. Retail has changed for good. Before we had even heard the word covid we knew that the traditional retail models were under pressure. Online shopping had already weaved its tentacles around our city centres and out-of-town malls. Debenhams gone, House of Fraser decimated, even doughty, reliable John Lewis in trouble. Research carried out by my own company has shown that the winners in this battle are local high streets where those working from home for at least part of the week have brought a new injection of interest in retail centres within walking distance of their own front doors. But what of Meadowhall, Trafford Centre and Thurrock Lakeside? What's to become of them? Will they bounce back or are they, in their current formats, in considerable trouble?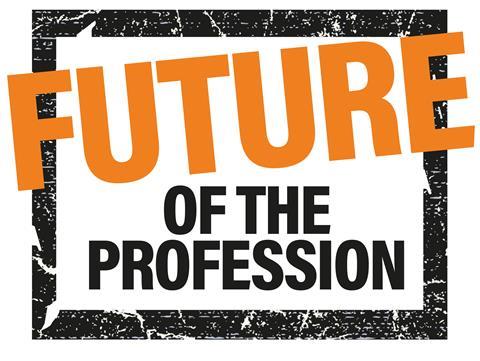 And what of the traditional office? When we are all still struggling to find the right model for our staff that delivers the right blend of office and home working, how are we to decide what to design? What does the longer-term need for office environments look like?
I'm not sure the answer to any of these questions and the hundred more that our new world poses can be found from the traditional cast of characters we surround ourselves with. When the questions we need to ponder are ones we've never asked ourselves before, why do we think we going to find the answers where we've always looked?
I am longing to open an email with an invitation to a property conference that asks me to choose between seminars with a child psychologist and a community sports organiser. I want to hear from teachers about how they think children are going to learn in the future if formal schooling is periodically going to be interrupted.
Interior design, a part of our industry that is often not given the credit it deserves in creating places that make people happy, is now more important than ever because we are using our homes completely differently than we were two years ago. Information and inspiration for how we design homes for the future has to be enriched by people who understand ergonomics, family psychology and how we keep our houses, apartments and shared public spaces cleaner and safer, particularly for the more vulnerable members of our communities.
How about a conference where there are NO traditional professions on the platform, just in the audience? How about we come there with NO pre-conceptions about what we might learn? One of my lockdown pleasures has been to re-read all of Malcolm Gladwell's books and to listen to Matthew Syed's Sideways podcast. Both of these writers trade in approaching life from previously unconsidered directions, asking us to think laterally about things we might otherwise take for granted.
I have written before about how little time in our industry we spend doing market research – asking our customers how they want to live rather than just telling them what's best. Maybe our current situation calls for a slight tweak here. Perhaps we need to inspire them as well as asking them, by opening our own minds to new thinking about what life is going to be like in the coming years. It's how Apple became the most valuable company on Earth. We could learn a thing or two, I'm sure.
Postscript
Martyn Evans is creative director of U&I