Architect and partner hand business to remaining colleagues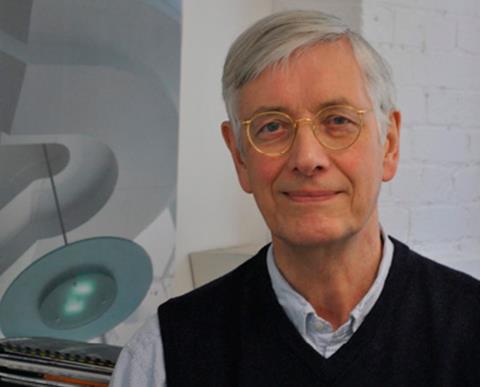 Nicholas Hare Architects has announced his retirement from the practice, which will remain in the control of its six remaining partners.
A statement from Hare said that he and partner Sophie had decided it was time to step down from the business after 40 years, adding that the practice had been planning for the move since September last year.
Hare said the business became a limited liability partnership 14 years ago with the intention of "making succession easy". Hare ceased to be a partner as of March 31; Sophie Hare stood down as a partner in 2014.
"We have developed a collegiate approach to managing the practice and I am sure that will continue with the remaining partners, who are Paul Baxter, Carol Lelliott, Jayne Bird, James Eades, John Leonard and Philip Dring," he said.
"We are all delighted that the practice has just been selected to design the new School of Business and Management for Queen Mary University of London and has been announced as a winner in the Old Street Roundabout competition.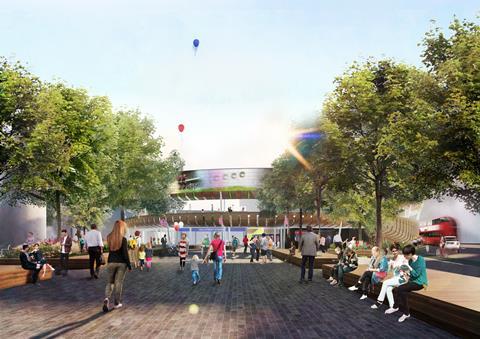 "We have been very fortunate in the clients, consultants and builders that we have worked with over the years and I think we can take some pride in what we have achieved together.
"We will miss many things after retirement, but most of all the pleasure of working on projects with friends and colleagues.
"At least it will give me time to develop ideas that I have been generating for large-scale sculptures for public places."
Nicholas Hare Architects was listed as one of the best 50 construction businesses to work for in a ranking put together by BD's sister magazine Building last year.
The practice was founded in 1977 by Hare, who had previously worked at Arup Associates.
Hare has also spent a decade lecturing in architecture at Cambridge University, and was consultant architect to the University of Essex from 1987 to 2004.