Join us for the AYAs here at 4pm on Friday October 23 to discover the winners – and hear about our plans to celebrate Building Design's 50th birthday

The winners of the 2020 Architect of the Year Awards will be announced at an online ceremony a week today.
Building Design will be revealing who has won the coveted trophies here on the website at 4pm on Friday October 23.
The ceremony will be free to attend for all our registered users. Make sure you're signed up and logged in in advance (see link, top right) so you don't miss the event of the year. The AYAs are widely respected well beyond the profession and are unique for recognising a body of work rather than individual buildings.
The judges will be revealing who has won in categories ranging from Housing Architect and Public Building Architect to Young Architect of the Year (YAYA) and Architectural Leader.
This year we introduced a new category, for Social Impact, off the back of our Designing Social Value initiative which coincided with the relaunch of the website a year ago.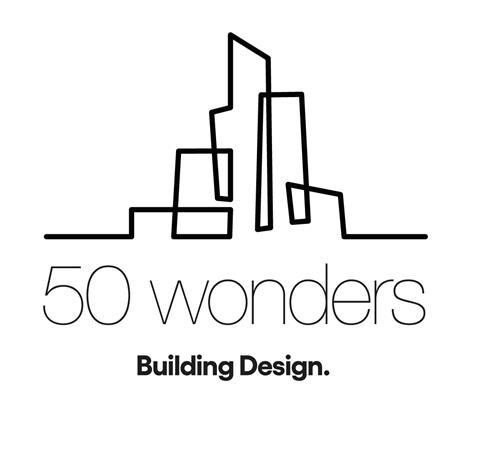 We received hundreds of entries, with chair of the judges Thomas Lane describing the quality of submissions as first-rate.
Other judges included: Jamie Fobert, director of last year's Gold Award winner, Jamie Fobert Architects; Julia Barfield, co-founder of Marks Barfield Architects; Kay Hughes, design director of HS2; Colm Lacey, chief executive of Brick by Brick; David Rudlin, principal of Urbed; Elizabeth Hopkirk, assistant editor of Building Design; and Mary Duggan, director of Mary Duggan Architects.
Friday will also see the launch of our celebrations for Building Design's 50th birthday. We will be launching a new series, Building Design's 50 Wonders, in which leading architects and other prominent figures in the profession advocate for their favourite building of all time. The series will run for a year culminating in a massive birthday party.
Watch the AYA shortlist announcements here