Architect's Boston HQ closes, but firm's UK entity insists it is unaffected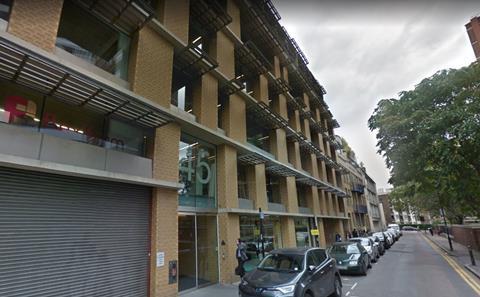 Steffian Bradley Architects' London-based operations are continuing despite the closure of its North American headquarters, the firm has said.
BD understands that Steffian Bradley Inc's Boston HQ, where around 60 staff worked, ceased trading on Wednesday. However the North American business and its UK sister company were considered separate entities and the closure was not expected to affect London.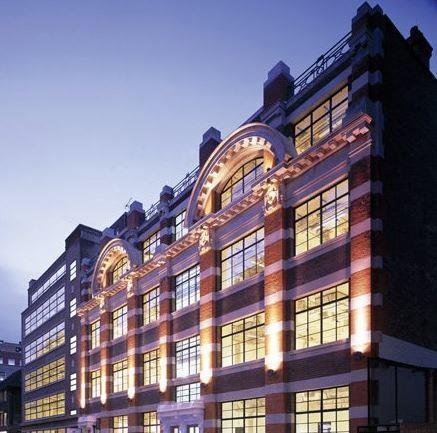 The UK office has 12 Arb-registered staff on its books. Its most recent project update was on the ongoing refurbishment of diagnostic facilities operated by Health Service Laboratories for University College London Hospital at Whitfield Street, in central London.
In a statement on the demise of the Boston-led operations, Steffian Bradley's London management team insisted work on domestic and international projects would continue from its Gee Street, Islington, base.
"Steffian Bradley Architects (trading as Steffian Bradley Ltd) is an established UK practice specialising in healthcare, health sciences, residential and commercial projects," it said.
"Following the closure of Steffian Bradley Inc, headquartered in Boston USA, Steffian Bradley Ltd continues to service clients and contracts throughout the UK and internationally."
No information was forthcoming on the reasons for the abrupt closure of the firm's North American headquarters.
In addition to its Boston HQ and London office, Steffian Bradley Architects also lists offices in Enfield, Connecticut; Vancouver, Canada; and Guangzhou, China.
No one answered the telephone at the business' Enfield office when BD called to enquire about the continuation of operations this week.
A message at the number given as the firm's Vancouver office suggested that the line was no longer connected with Steffian Bradley Architects.
BD succeeded in tracking down Jane Kralik, Steffian Bradley Architects' director and chief financial officer via the firm's Boston switchboard. She would not answer questions about the firm's status and terminated the call.
Kralik is listed as company secretary of Steffian Bradley Ltd at Companies House.