Sarah Wigglesworth Architects and CF Møller in running to deliver garden city offshoot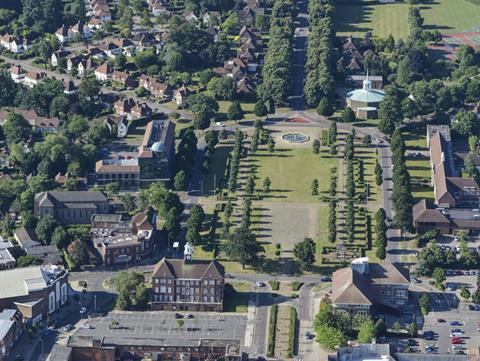 CF Møller, Stride Treglown and Sarah Wigglesworth have been shortlisted in the competition to deliver a 900-home new phase of Letchworth – the Hertfordshire town seen as the mother of all garden cities.
EcoResponsive Environments is the fourth team selected to go forward to the final stage of the RIBA Competitions-organised fray for the 45ha project, which also includes a new primary school.
Founded in 1903, Letchworth Garden City was the brainchild of social reformer Ebenezer Howard who sought to improve people's lives by combining the best of living and working in the town and country. The principles underpinning its planned development led to a vibrant international garden city movement.
RIBA past president Jane Duncan – who is the competition's architectural adviser and chair of the judging panel – said she had been "truly delighted" by the responses to the call for ideas, which had a global reach including submissions from Thailand, India, Iran, Australia, France, Germany and the United States.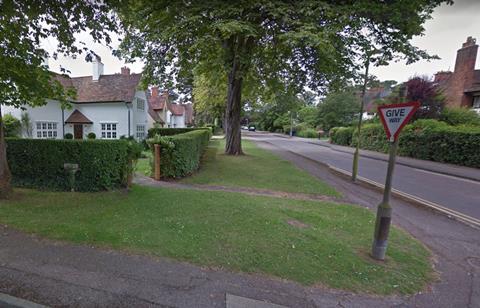 "The four shortlisted entries were truly inspirational and I look forward to seeing the concept design work and meeting the teams," she said.
David Ames, executive director of Letchworth Garden City Heritage Foundation, said the shortlisted teams' design concepts would be further developed over the coming weeks and would be exhibitied in public before the proposals were presented to the judging panel in April.
Letchworth's next phase of expansion will be town's first growth spurt since the 1980s. The development site – north of the post-war Grange Estate – is included in the next North Herts Local Plan which is due to be formally adopted this year.