Architect says his viaduct will 'last 1,000 years'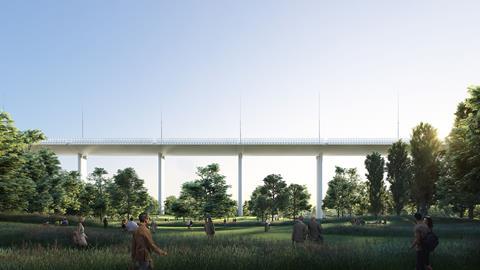 A design by Renzo Piano has been chosen by Italian authorities to replace the bridge that collapsed in August killing 43 people.
The architect offered to design a replacement at no cost after section of the 51-year-old Morandi motorway bridge in Genoa failed with devastating consequences.
This week the Italian contractor Salini Impregilo and shipbuilder Fincantieri, which won the rebuild job, appointed Piano as architect on the €200m project.
It is expected it will take 12 months to build and Piano said it would "last for 1,000 years". He said the white viaduct would "have elements of a boat because that is something from Genoa".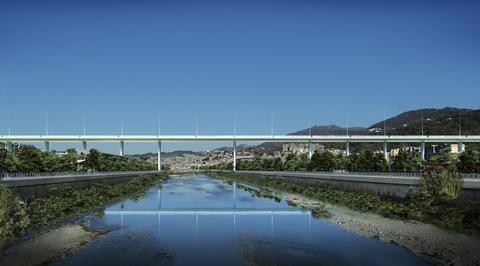 The architect issued a statement saying it was a great honour to contribute to his home city in this way.
"A great team of engineers and builders was chosen, able to deal with this work quickly, competently and professionally," he said.
"It will be a beautiful bridge, as beautiful as Genoa. A very Genoese bridge. Simple but not trivial. A steel bridge, safe and durable. Because bridges do not have to collapse.
"Commissioner [and mayor Marco] Bucci asked me to be ready to support him in the realisation of this work through a supervisory role to guarantee the quality of the project. I willingly accept. I do it for civic spirit and for free.
"I am happy because there will also be open competitions for the redevelopment of the Val Polcevera area, the busy heart of the city.
"Building is always a gesture of solidarity, and I am sure it will also be a reason for pride."
The collapse has been blamed on the long-term decay of steel rods suspending the 1.2km bridge.