Huge refurb scheme includes restoration work and facilities upgrades at grade I-listed gothic-style gem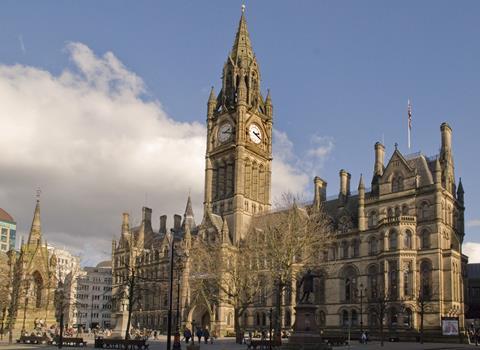 Architect Purcell's proposals to refurbish Manchester Town Hall for the 21st century have been submitted to the city council for approval.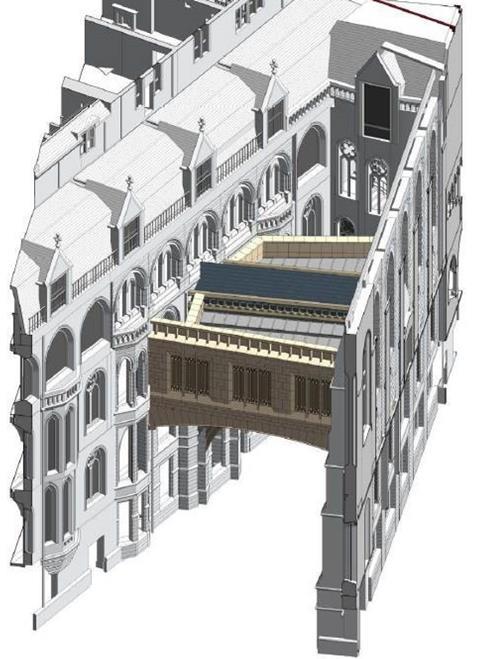 The practice's detailed application for work to the grade I-listed gothic-style building, designed by Alfred Waterhouse and built between 1868-77, currently comprises 895 individual documents covering the repair of existing features and the introduction of new elements.
Purcell's plans include the full restoration of parts of the building with the highest heritage importance, such as the Great Hall.
They also include accessibility improvements, such as new ramps and lifts, the replacement of modern additions such as a link bridge between two parts of the structure with more sympathetic interventions, the creation of a new visitors' centre and the full upgrade of the building's heating system – including connection to a district network.
The proposals also include improved external lighting and the provision of "revenue-generating office space" in the building's upper floors, which the city council said had less significant heritage features.
A report to city councillors last month priced the "Our Town Hall" restoration project at £305.2m, but warned that "the spend profile remains uncertain" with the detailed timeline and supply-chain issues among the question marks.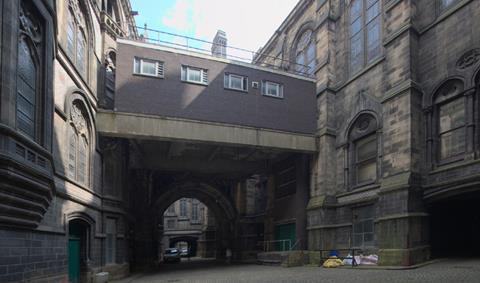 Deputy council leader Nigel Murphy said submission of the plans was a milestone for the refurbishment work, which is due to be complemented with public realm changes to Albert Square that will see just one side remain open to traffic.
"This is a complex, once-in-a-lifetime project which will secure the future of this Manchester gem," he said.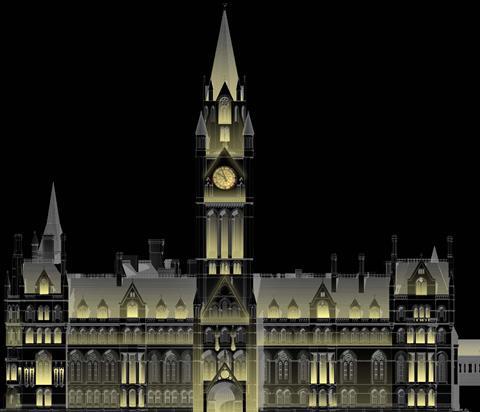 "To get to this point has taken a great deal of painstaking work, including detailed survey work since the building was closed, so it's exciting that we are now seeing these detailed planning applications go in.
"It's called the Our Town Hall project for a reason. We want to improve people's access to the building, their sense of ownership of it and share its rich heritage. We can't wait for it to re-open in all its glory in 2024."