Architect's only freestanding tower saved from damaging alterations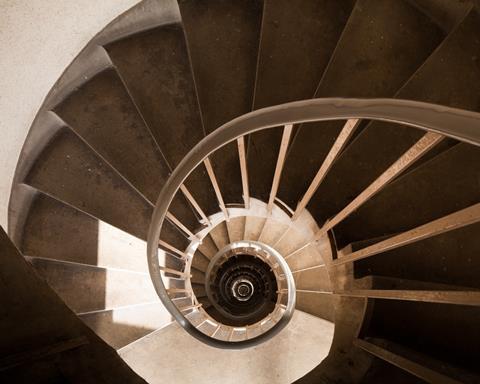 Berthold Lubetkin's only freestanding tower has been listed at grade II after a campaign by residents trying to protect it from unsympathetic alterations.
Twenty-storey Sivill House on Columbia Road in east London was added to the list of protected buildings by the Department for Culture (DCMS) yesterday on the recommendation of Historic England.
The decision was hailed by John Allan, former director of Avanti Architects and Lubetkin's biographer, as "hugely important – not only for its due recognition of this late work by Lubetkin, but also for ensuring the vigilance now essential for the informed conservation and upgrade of this exceptional building".
Tower Hamlets Homes (THH), the council's managing agent, had been planning to replace all the windows and transoms, add safety rails to balconies and make other alterations to the facade that appalled residents.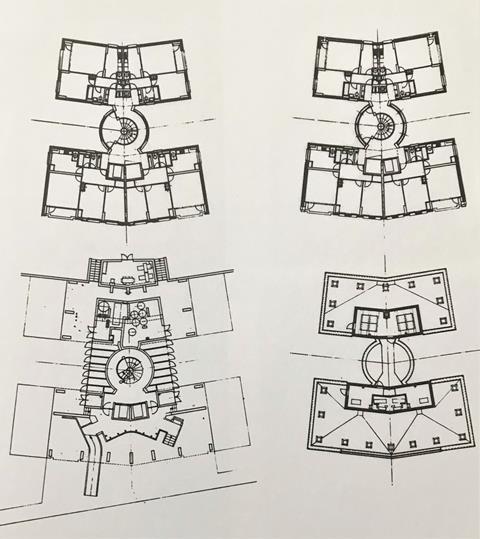 A listing application was made on their behalf by one leaseholder, solicitor Mark Sullivan, supported by Allan and the Twentieth Century Society. THH withdrew its application while this was considered.
Sullivan said he was thrilled by the news. "We have been staggered at the support that this application has generated," he added. "Sivill House is clearly valued as much by the general public as it is by those who live in it."
He hoped the listing would serve as a reminder to the council to involve residents in future decisions.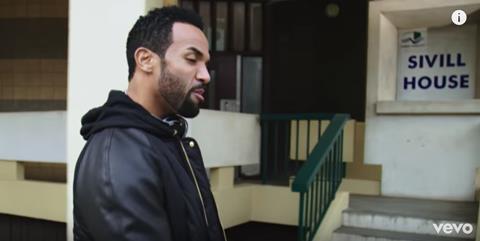 Sivill House was named one of London's best-loved buildings by Time Out in 2018 and the video for Craig David's 2016 song When the Bassline Drops was recorded in the entrance lobby.
It was designed by Skinner, Bailey and Lubetkin for Bethnal Green Metropolitan Borough and completed in 1966. Lubetkin, one of the foremost architects working in Britain in the mid-20th century, was born in Tbilisi and the façade pattern was inspired by the designs of Caucasian carpets.
Sivill House was designed towards the end of Lubetkin's career and shows the extent to which his architecture had evolved since his early work of the 1930s. Historic England described it as exceptional among this later body of work for its vertical tower proportions (the only such free-standing example in Lubetkin's entire oeuvre), its ingenious "double arrow-head" plan-form, and in its unique architectural expression; attributes which also mark it out for its dramatic contrast to typical residential tower blocks of the period.
A spokesperson for Tower Hamlets Homes, said: "We were aware of the possibility of the decision to award grade-II listing to Sivill House. We will now be working with the Tower Hamlets council's planning department and Historic England to ensure the works meet their requirements and will continue to work closely with residents."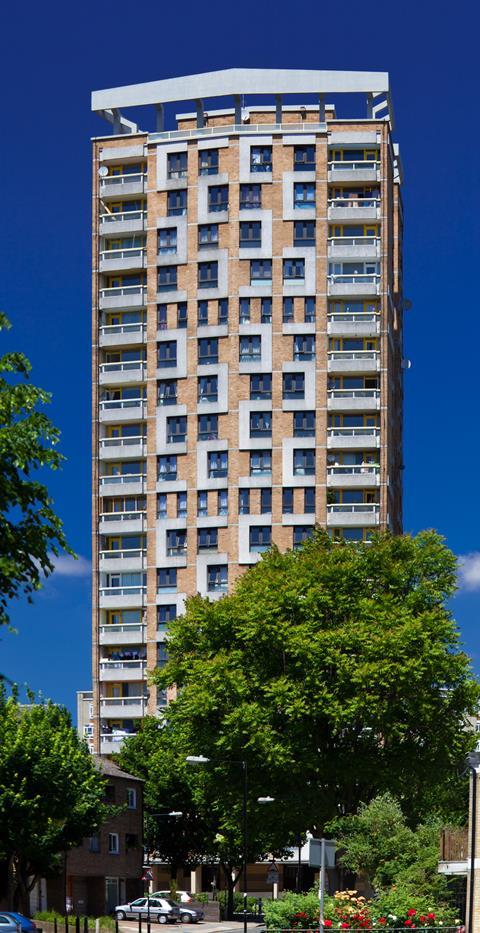 Points made by Twentieth Century Society in support of listing application:
* Lubetkin's reputation and legacy as one of Britain's most prominent architects of the C20 imbues Sivill House with a level of special interest; this is elevated further by a number of specific features which mark it as an exemplar of its typology [a residential point block] at its peak popularity shortly before the Ronan Point collapse of 1968 [an event which contributed to the decline of the building type];
* its material palette and aesthetic styling are unique within Lubetkin's oeuvre, the south elevation being particularly intensely decorated with a rich variety of materials;
* its form and plan enables more light to reach all flats and reveals externally the spiral shape of the central staircase, the use of a feature staircases being characteristic of Lubetkin's work and distinguishing it from other local authority funded projects of the period;
* internal fittings in communal areas, such as mosaic finishes and the central spiral staircase, place Sivill House above the expected standard for housing of this date;
* despite being replacements the windows have sustained their contribution towards the overall façade pattern;
* the success of Sivill House can be gauged by how current residents have sought listing for the block, as well as their ongoing efforts to retain original design features in the face of proposed alterations.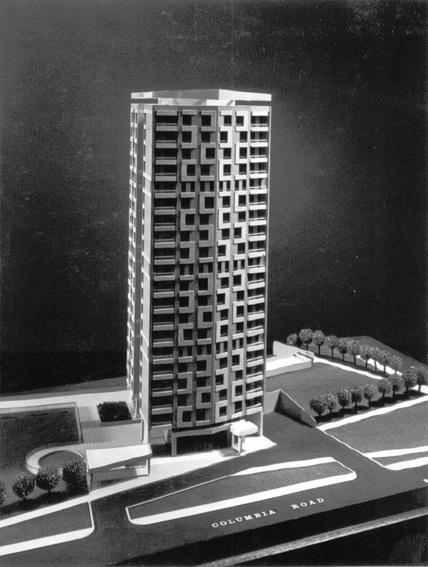 Extract from John Allan's supporting statement
[The design of Sivill House] is in dramatic contrast to the typical residential tower blocks of the period, which almost without exception present merely as bland boxes with routine type-plans, gloomy internal stair halls and wrapped with relentlessly repetitive fenestration. Lubetkin's intense engagement with façade design as a primary architectural responsibility marks him out conspicuously from virtually all his contemporaries and his determination to present these large apartment buildings as deliberate compositions - rather than merely 'the mechanistic sum of their parts' - is here seen at Sivill House in arguably its most sophisticated formulation.
As Lubetkin himself once put it to me –
"An elevation expresses something, it pleads for it. Those blocks must face the street and the people. They could be like a pyramid – enigmatic and inscrutable - or they could try to tell them stories about the world by affirming one of its fundamental laws: that it doesn't consist of a certain number of labelled facts, nor that it can be explained through the introduction of some independent deus ex machina, but that it develops through the interplay of internal contradictions that generate change through the continuous process of becoming." (BL in conversation with JA, Sept 1979.)