Sharon White says planning, taxation, crime, environmental policy, housing and transport issues must be "considered as a whole"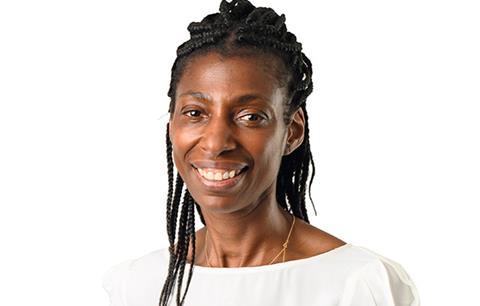 John Lewis Partnership chair Sharon White has called for a royal commission to be set up to help secure the future of the nation's ailing high streets.
She said the issues underlying increasing vacancy rates in the retail sector were "complex and connected" but were "too often looked at in isolation".
"Planning, taxation, crime, environmental policy, housing and transport all play their role, but must be considered as a whole," she said in a letter to the Daily Telegraph.
White noted that it has been 180 years since the last royal commission into the health of towns, which paved the way for the groundbreaking 1848 Public Health Act.
"Today, there are health concerns of a different kind about our towns and cities: the state of Britain's high streets," she said.
"A commission should consider the best mix of retail, hospitality, offices and housing needed locally, so high streets are once more welcoming places where people want to live, work and spend time."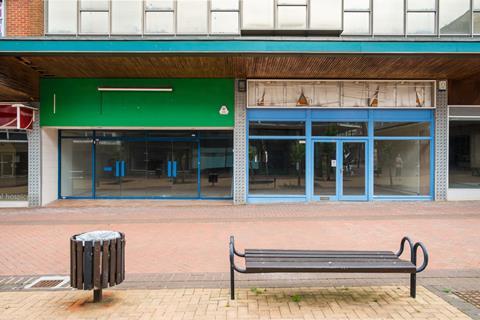 Her letter was published hours before administrators confirmed that they had been unable to rescue the Wilkinson retail chain, making the 93-year-old business, its 12,500 staff and 400 stores the latest loss to the nation's high streets.
White also referenced John Lewis supermarket chain Waitrose's proposals to build 428 apartments above a new branch in west London and Marks & Spencer's controversial plans to redevelop its flagship Oxford Street branch, designed by Pilbrow & Partners but blocked by levelling-up secretary Michael Gove.
"Council planning decisions need to take into account the new norms on home and office working established post-Covid," she said.
"Planning laws need to provide clarity and certainty to support businesses when they want to invest in regeneration. Be that M&S on London's Oxford Street or the John Lewis Partnership in west Ealing, where we will be developing a new Waitrose shop and much-needed rental housing, including affordable homes for public-sector workers."
Waitrose's West Ealing plans were worked up by Lifschutz Davidson Sandilands.
White concluded her letter by urging the main political parties to join forces on measures to protect high streets.
"Only a royal commission can set out a fresh vision for a prosperous high street for decades to come," she said.