Chancellor sparks déjà vu as Spring Statement trails 'future-proofing' proposals for new-build homes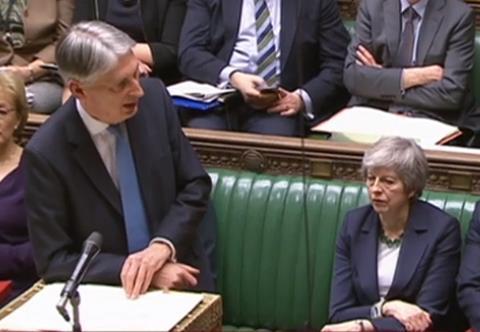 Chancellor Philip Hammond used his Spring Statement to pledge that the government would introduce energy-efficiency targets for new-build homes that were "world leading".
Hammond said the move would both keep down householders' spending on energy and help to combat pollution. However Westminster watchers said the announcement sounded like a revival of the Zero Carbon Homes policy scrapped by David Cameron and chancellor George Osborne almost four years ago.
As part of his update on the nation's finances, Hammond said the government would introduce a "Future Homes Standard" by 2025.
He said the move was intended "to help ensure consumer energy bills are low and homes are better for the environment" and would see "new build homes are future-proofed with low carbon heating and world-leading levels of energy efficiency".
A written ministerial statement published after Hammond gave his statement to MPs said the move was part of the government's "clean growth" agenda, and that more detail would be set out "in the coming months".
"The new standard will build on the prime minister's Industrial Strategy Grand Challenge mission to at least halve the energy use of new buildings by 2030," the statement added.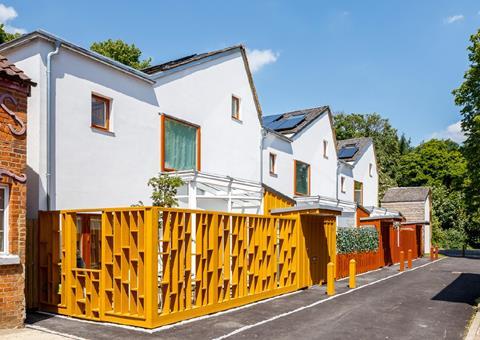 UK Green Building Council chief executive Julie Hirigoyen welcomed Hammond's announcement, but said it was "vital" that it was accompanied by "truly world-leading energy efficiency standards".
She added that the government could not focus all of its energy efficiency work on buildings yet to be constructed.
"There remains a pressing need for plans to address the shortcomings of our existing building stock," she said
Institute for Government researcher Tim Durrant said the proposed standard appeared to be "harking back to a previous life", with the zero carbon homes targets introduced by then prime-minister Gordon Brown in 2007 but scrapped by his successor David Cameron.
He wrote on Twitter: "The announcement in the #SpringStatement about a 'Future Homes Standard' by 2025 sounds quite like 'Zero Carbon Homes', which was due to take effect by 2016 and was cancelled … by the Cam/Osb govt in 2015".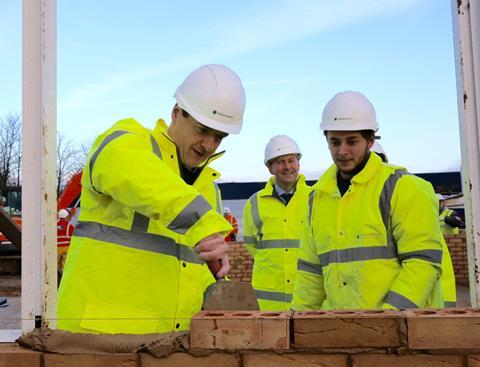 Green Party MP Caroline Lucas said Hammond's Future Homes Standard announcement would be a cause of déjà vu for some.
"Chancellor just announced energy efficiency standards for new homes…which were first announced 12 years ago and scrapped in 2015," she wrote on Twitter.
"Gov't can't be trusted. We need binding timetable to deliver zero carbon new builds and make all homes warm."
When George Osborne announced the scrapping of the zero carbon homes target in July 2015, the UKGBC organised a letter of protest signed by more than 200 leaders from the architecture, construction and renewable energy sectors.
Signatories included Rab Bennetts; Jim Eyre; Martin Wright of AHR; Karen Turnbull, sustainability leader at Architects Design Partnership; Chris Bannister, partner at Hopkins; Rory Bergin, partner at HTA Design; Clare Murray, head of sustainability at Levitt Bernstein, and Andy von Bradsky, chairman of PRP.
At the time, the government said the target was scrapped to reduce net regulations on housebuilders.