Awards everyone wants to win will be announced on May 1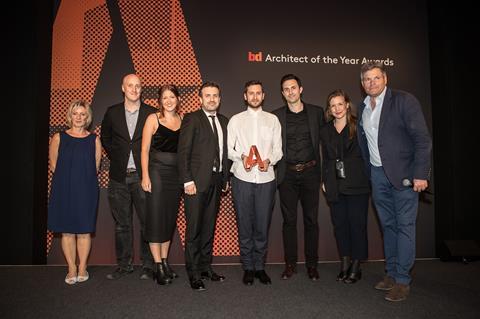 There is just one week left to get your entries in for this year's Architect of the Year Awards.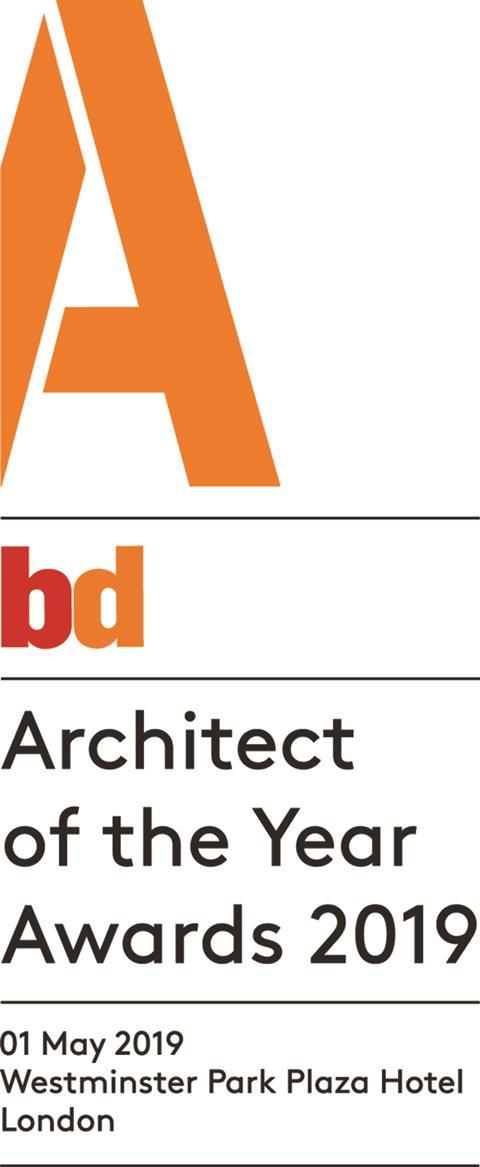 The deadline for the prestigious awards is January 25.
The AYAs are BD's annual celebration of the very best work being produced by practices today. Uniquely, the trophies are awarded for a body of work, not just for an individual building.
There are 18 categories this year, including two new categories: Best Architect Employer and Female Architect of the Year.
Winners will be announced at an awards ceremony on May 1 at Westminster Park Plaza Hotel.
The Schueco Gold Award for "the best of the best", chosen from the winners of all of the categories, will also be presented on the evening.
For full details of the awards and how to enter visit the dedicated website https://awards.bdonline.co.uk/