Staff appear to be biggest losers, according to liquidator's report
Bisset Adams went bust owing more than £464,000, new documents reveal.
The sum includes more than £200,000 owed to staff. They are set to recover only a fraction of that, in the form of £3,750 earmarked for holiday pay.
The only other creditor likely to see any of its money is HMRC which is owed £177,000. It is listed as a preferential creditor, meaning it will be paid before trade creditors who are owed £126,000.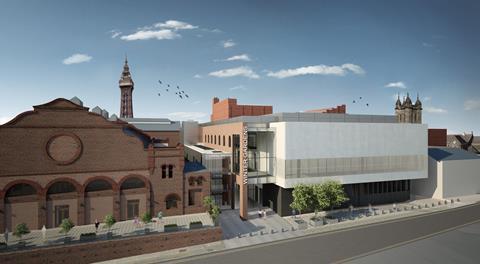 The practice is thought to have "realisable assets" of just £163,800. This includes "book debts" of £127,000 which it is owed by its own creditors.
Bisset Adams, which was founded in 1994, folded last month with the loss of around 20 jobs, liquidator Mick Sanders, a partner at MHA Macintyre Hudson, told Building Design.
He praised the practice's director Sarah Godowski for the way she had tried to keep the business afloat, saying he had more sympathy for the firm than for most he works with.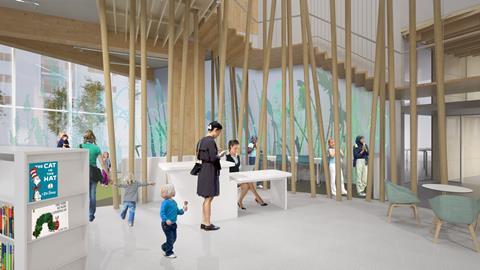 Brexit and the pandemic were blamed for the collapse.
According to a statement of affairs signed on February 14, four days before the practice was officially wound up, other creditors include Natwest Bank which is owed £45,000, a corporate finance firm that is owed £25,000 and its landlord, Maurice Investments, which is owed £75,000.