Firm eyes masterplanning role in government-led housing and infrastructure drive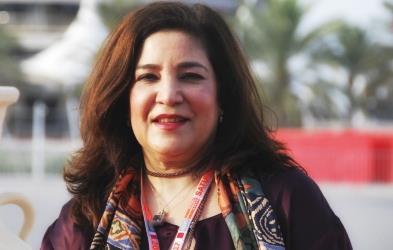 Assael Architecture has opened a base in the Gulf state of Bahrain, from where it hopes to capitalise on government-led housing plans and build on existing relationships.
The London-based practice has already designed several schemes in the region, such as the Fanar North project on Amwaj Island, a mixed-use waterfront residential scheme that will create 464 homes, a hotel, restaurants and retail and cultural space.
Director Russell Pedley said work already conducted in Bahrain, and Bahraini-backed projects in London – such as the practice's North Wharf Gardens, in Paddington – made the state an obvious base from which to run operations in the Middle East.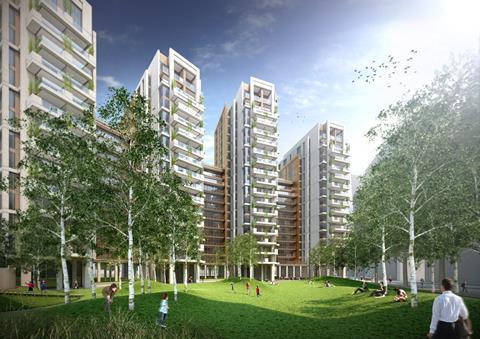 He said connections were good with nearby states Saudi Arabia, Qatar, and the United Arab Emirates, and that Bahrain was a particularly business-friendly place.
Pedley said the practice was looking to assist the Bahraini government in boosting the delivery of high-quality new homes, leisure facilities and supporting infrastructure.
"We're doing a lot of work understanding courtyard houses, and how you can reinterpret them, with biodiversity being an important theme because of the flash-flooding and heat issues that Bahrain faces," he said.
"We're also looking at projects that are more about masterplanning and urban transformation than might be the case in the UK."
He said they had not been deterred by Bahrain's poor human rights record, but hoped that by working on affordable housing they could actually contribute to improving relations between the Sunni ruling minority and the Shia majority.
The Bahrain office currently has just one staff member, Hoda Hameed Ali Sangoor, but Pedley said the practice viewed opening the new base as "planting a seed for the future", and suggested that Assael would be making new local hires and deepening its relationship with the University of Bahrain.
"The skill and status of British architects is something that our whole industry should be incredibly proud of. The demand for our skills and experience throughout the world is testimony to the talent we hold in the UK," he said.
"At a time of increasing political and economic uncertainty, I can say with confidence that British architecture is looking outwards, to the world."