Pre-election confidence sees workload barometer come back from seven-year low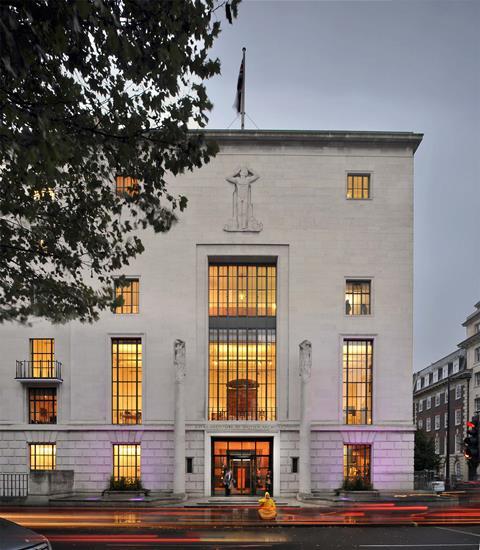 Architects' confidence unexpectedly bounced back last month to return to the black after two months in the doldrums.
The RIBA's Future Trends survey was stuck in the red in September and October – the first time this had happened for two months in a row since 2012.
But the latest figures show the overall workload index returned to a positive score in November, recording +3 from the -10 posted the month before.
The RIBA's head of economic research Adrian Malleson put the rise down to pre-election optimism. "The predictions suggest a moment of recovery for the architectural community," he said.
But he warned: "The architectural market remains fragile and uncertainty persists with practices continuing to report projects failing to move beyond planning, client caution and downward pressure on fees. We can expect further fluctuations in the index over the coming months."
Practices in London returned a zero balance figure, up from -21 the month before, while those in the south of England also returned a neutral score from -13.
Those in Wales and the north of England were the most optimistic with scores of +10 and +16 respectively.
Sector sentiment also improved but the scores for commercial and private housing both remained in negative territory at -4.