Football's coming home! Enter our drawing competition this weekend ahead of the Euro 2020 final - and win £100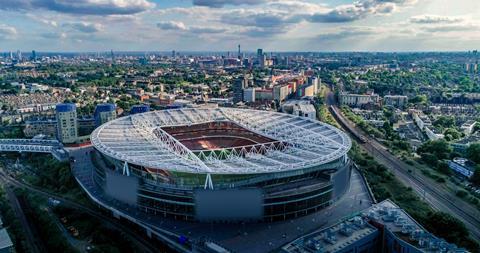 The architect who designed the new Spurs and Arsenal stadiums has agreed to judge our latest BD Juniors competition.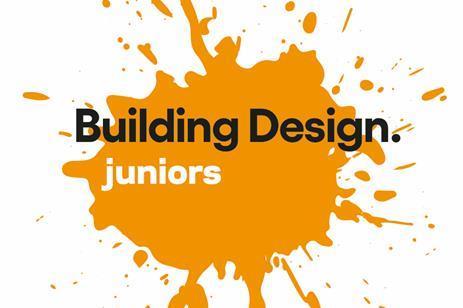 Christopher Lee, regional managing director of sports specialists Populous, will be assessing the entries submitted by our younger readers, aged 5-11.
Enthused by the Euros and the return of other high-profile sporting events like Wimbledon we asked you to design your dream stadium.
The winners in our two age categories will win a £100 gift voucher from art materials supplier Cowling & Wilcox.
We've also extended the deadline until lunchtime the day after the final to allow you plenty of time to study the stadiums hosting the Euros and get inspired.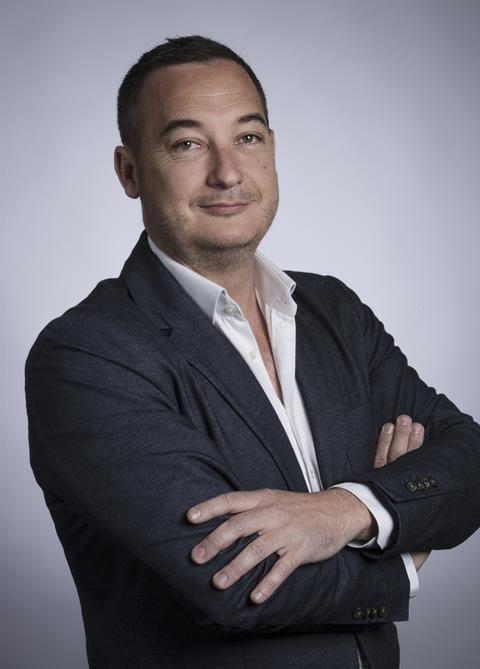 Lee, who has designed more than 30 stadiums on five continents, including the main stadium for the Sydney 2000 Olympics and Europe's first stadium with a moving roof – Cardiff's Millennium Stadium – said he was looking forward to seeing all your imaginative ideas for how to make sport thrilling, fun, sustainable and accessible.
So get drawing, painting or building, and good luck!
How to enter:
We have created two categories, the first for children aged 5-8 and the second for those aged 8-11.
Once your child has finished their drawing or painting, please click on the link below and log in with the email address of the parent/guardian (must be over the age of 18, as we will use these details to contact you about the child's submission).
> Click here to upload your drawings
Once you are logged in, fill in the information fields on the online form and click the category 'fantasy football stadium'.
You'll be asked to include:
your child's full name
their age and date of birth
a name for their stadium
a short explanation – in their own words – of why this would be their fantasy stadium (no more than 100 words!). Please include this text in the online form, but you can also send in an image of your child's hand-written explanation as an additional photo upload.
Then click on the upload button on the bottom of the form and attach a photograph you have taken of your child's drawing. Please name the image file clearly with your child's name and the stadium's name.
All drawings of stadiums should be uploaded by 1pm on Monday July 12.
Good luck!