Flea Folly Architects also working on Fountains Abbey series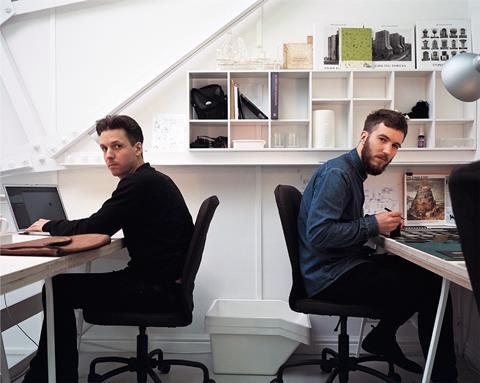 Charles Holland and Flea Folly Architects have been selected to design large-scale outdoor works in a World Heritage Site landscape in Yorkshire.
The two practices, plus artists Lucy & Jorge Orta, were asked to reimagine the follies that once stood at Fountains Abbey and Studley Royal water garden.
The "folly!" project is the third in an annual contemporary art series run by the National Trust and Arts Council England.
Aimee Rawson, project officer at Fountains Abbey and Studley Royal, said: "Each of the artists given the opportunity to create these substantial temporary structures has been inspired by the original concept behind an 18th-century folly garden and we look forward to seeing how their playful and interactive designs come to life."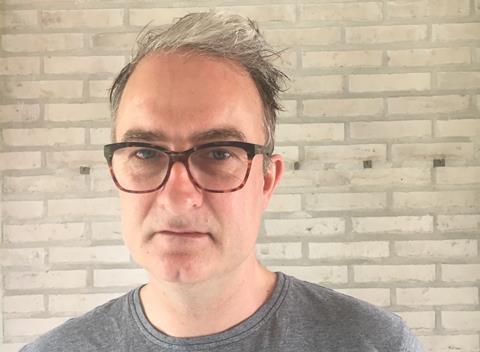 Holland's new practice, Charles Holland Architects based in Deal in Kent, has the largest commission which will be positioned at Tent Hill.
He said: "I love the idea of a contemporary take on the historic landscape offered by the brief. Studley Royal has many stunning locations and previous generations have made much of the views across the Georgian water gardens and Abbey. Tent Hill is one of the most prominent spots in the grounds, and one of the most represented through paintings and photographs, so it's very exciting to be able to respond to that."
Studio Orta was asked to create a piece on the site of a former classical temple on the Banqueting House lawn.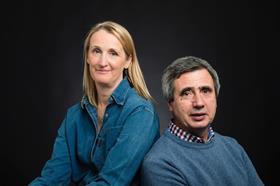 Pascal Bronner & Thomas Hillier of London-based Flea Folly will create an installation on the site of the former 18th-century Bathing House.
A fourth piece, designed by a pupil from a local school as part of a collaboration with the North Yorkshire Society of Architects, will also be unveiled shortly.