BDP almost doubles floorspace for new healthcare facility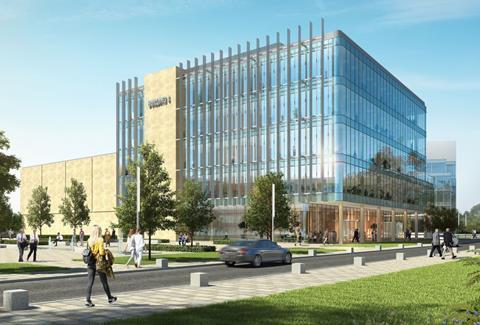 Members of Birmingham council's planning committee have given their backing to the construction of a 9,000sq m medical facility on part of the former BBC Pebble Mill Studios site.
The studios, in part of the leafy Edgbaston suburb, were designed by John Madin and completed in 1971 – only to be demolished 34 years later after the broadcaster relocated to a city-centre base in the Mailbox building.
Last week councillors narrowly approved outline proposals for the new health block – put together by BDP – on behalf of landowner Calthorpe Estates.
The proposal is almost double the size of a five-storey, 5,000sq m proposal approved for the site last year and attracted more than 30 letters of objection from nearby residents who voiced concerns over parking, flooding and the scale and massing of the structure.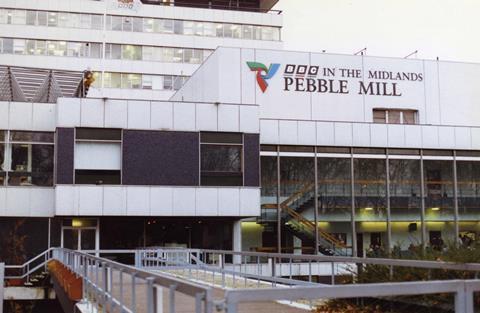 However planning officers recommended the proposal for approval, describing its proposed hospital and medical research facility uses as "welcome addition" to a nearby private hospital, designed by Bryden Wood, that is currently under construction for Circle Healthcare; the new £50m School of Dentistry and Dental Hospital, designed by One Creative Environments; and a recently opened Bupa care home.
"This development would form another part of a growing medical/health park, supporting the aims and objectives of the Selly Oak and South Edgbaston Area in accordance with the [Birmingham Development Plan]," they said.
"Detailed scale, layout, appearance and landscaping issues would be dealt with at reserved matters stage."
Planning committee members backed the proposals by five votes to four with two abstentions.