ACA council member sought £147k for £100k project that never saw light of day
A 77-year-old architect has been struck off the professional register for what the Architects Registration Board's professional conduct committee said was a "truly appalling" payment demand that exceeded the original project budget even though the scheme did not progress.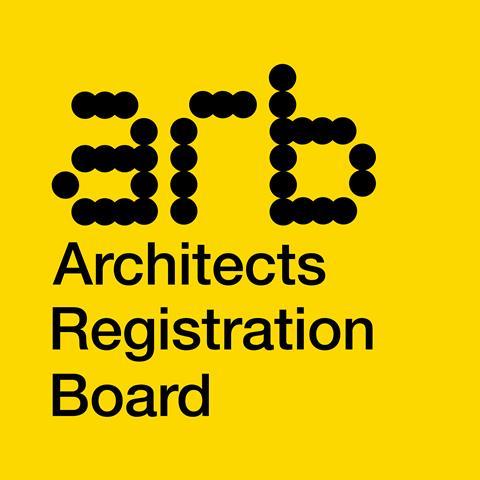 Islington-based Stephen Yakeley was handed an erasure order by the PCC earlier this month in the final act of a wrangle that began in April 2016 when he was commissioned to work up proposals for the refurbishment of a central London flat to an indicative project budget of £100,000.
The PCC said Yakeley had returned with proposals for the 72sq m one-bedroom property that were costed at between £343,000 and £500,000. It noted that the home had been bought for £1.35m.
According to the PCC, when the client decided not to proceed with the project and asked to be billed for the design work undertaken, Yakeley asked for £74,000. He went on to issue further invoices of £45,000 and £28,000 to cover the cost of dealing with the client's complaints about the cost of the original invoice.
The PCC said Yakeley subsequently offered to settle the spat for £182,000 after alleging he had been defamed by his client who he said had told a contractor the architect was "not concerned with costs".

The dispute subsequently went to adjudication when an award of just over £30,000 was made to the architect in respect of his fees. According to the PCC, Yakeley accused the arbitrator of "bad-faith bias and deliberate falsehood" and refused to pay his contribution towards the abitration.
At this month's PCC hearing, Yakeley denied three counts of unprofessional conduct, in connection to failing to keep his clients adequately informed in relation to costs, failing to act properly following the termination of an engagement, and failing to pay fees following the decision of an adjudicator. Yakeley had admitted the facts of the last count, but did not accept they amounted to misconduct.
The PCC found Yakeley guilty on the three counts and agreed they amounted to unprofessional contuct. They said Yakeley had created a project that was "vastly over what the client had asked for" and had deliberately inflated invoices "in an attempt to bully his client and as a source of income".
The panel concluded: "To bill a client £147,000 when that client had asked for help to refurbish a flat at an indicative (total) cost of £100,000, and to bill a percentage of proposed costs figures of which the client had no idea, was truly appalling."
It said Yakeley continued to blame his client and demonstrated no insight or remorse for his actions.
"His behaviour was fundamentally incompatible with him continuing to be an architect, and so he was erased from the Register of Architects," the PCC said.
Yakeley's Twitter profile currently says he is a "retired architect and Venetophile". He is listed as a co-opted council member on the Association of Consultant Architects website.
Yakeley runs Yakeley Associates in partnership with his wife Diana, who specialises in interior and garden design. It details a list of projects on its website – including a flats and offices development in Shoreditch, a selection of homes in Cambridgeshire, and an entire village in Saudi Arabia.