Stuart Duffy signed off homes with exposed steelwork, no plumbing and no fire protection, disciplinary hearing is told
An architect has been struck off for signing off properties as practically complete when they were still unfit for human habitation and did not have electricity, plumbing or fire-protection.
Stuart Duffy, of Liverpool-based KDP Architects, was erased from the Register of Architects following invetigations into his behaviour in relation to residential developments in Liverpool and Newcastle-under-Lyme in Staffordshire in 2013 and 2017.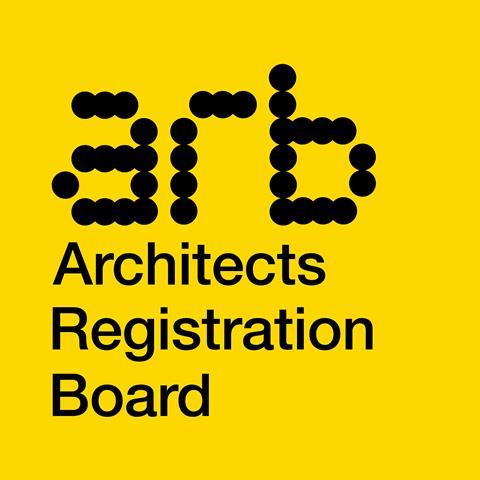 The Architects Registration Board said it had appointed an expert architect to probe Duffy's conduct after complaints about properties he signed off were made by numerous investors.
It said Duffy's bogus certifications had resulted in funds being released for construction work that had never taken place on the developments – the 273-flat Sky Building in Newcastle and an apartments scheme at the Richmond Hotel in Hatton Garden, Liverpool.
The Arb said its expert witness "reported that all properties remained unfit for occupation and far from complete, noting the lack of any fire protection, missing doors, exposed steelwork and an absence of electrical or plumbing installation".
The witness said that in relation to the Richmond Hotel, the three apartments inspected had a litany of shortcomings. They included: no plasterboard on studwork, plywood blocking apertures where patio doors should have been, no utilities, and an incomplete access corridor with electrical cables still in bundles.
Duffy denied being guilty of unacceptable professional conduct but accepted under cross-examination that the properties had not reached the stage of practical completion and that he had acted dishonestly in certifying that they had.
He told the committee that the Liverpool properties had been certified following "undue pressure" from one developer who intimidated him into signing off the papers, while the Newcastle-under-Lyme scheme had only been certified to maintain liquidity in the project and prevent the investors from losing their money.
The Arb's Professional Conduct Committee found Duffy guilty of unprofessional conduct because of his dishonesty and said the situation was exaccerbated because there were two separate cases four years apart in which he had signed off incomplete homes.
"Failing to act honestly, particularly in these circumstances where reliance is placed on the certificates, amounts to a serious falling short of an architect's core obligations," it said.
"Having acted dishonestly in 2013, and then having repeated that dishonesty by improperly signing off another property as being practically complete when it was not, some four years later in 2017, aggravates the seriousness of the respondent's dishonesty.
"In seeking to appease others, in circumstances where the projects might otherwise have failed, the respondent had chosen to disregard, and then repeat a failure to comply with a basic professional obligation."
The PCC said Duffy could apply to rejoin the Register of Architects after two years.