Why doesn't the RIBA provide fee scales?
I want advice on fee scales, why doesn't the RIBA provide this?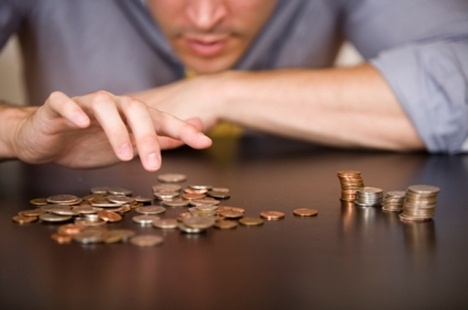 Question: Why doesn't the RIBA provide recommended fee scales?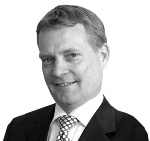 Answer: The Office of Fair Trading implements the EU Competitions Directive, which forbids all professional bodies including the RIBA to provide recommended, or even "indicative", fee scales.
Professional bodies are seen as potential cartels operating only in the interests of their members — even the RIBA with its Royal Charter and remit to promote architecture. The RIBA's mandatory fee scales were abolished in 1982 and replaced by recommended fee scales. These were withdrawn in 1992 and then indicative Fee Scales withdrawn in 2003.
However, both clients and the profession still look to the RIBA for guidance on architects' fees. The RIBA has approval from the OFT to provide fee guidance based on independent survey data of actual fees, and supplies limited guidance based on Mirza & Nacey's Architects Fees research in its A Client's Guide to Engaging an Architect.
I do not believe fee scales served the profession well in the past (they didn't create that many rich architects!). Fee scales can only reflect averages for typical projects. The design demands of a project, the procurement routes and the services required by clients are becoming increasingly varied. Therefore the average fee scale for that mythical "typical" job is far less relevant and useful.
The only answer is to define the particular architectural services required for each project and calculate the fees based on these specific requirements. This is what the RIBA recommends on fees to both clients and architects.
Postscript:
Disclaimer: This column is for general information only, and is not intended to convey legal advice. It should not be relied on or treated as a substitute for specific legal advice relevant to particular circumstances. Neither BD nor the contributors' employers accept any responsibility for the personal views expressed in this section.