Insurance for a technician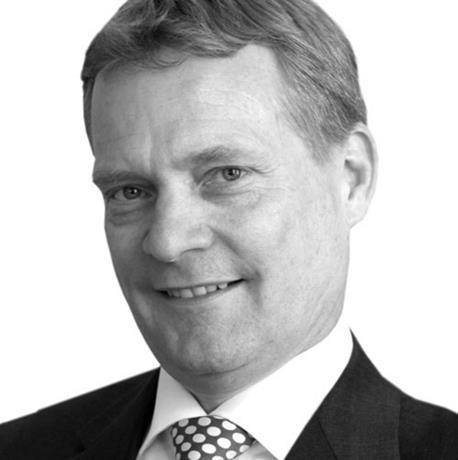 I am an architectural technician and plan to go self-employed and advertise my architectural services via a website. I intend to only produce drawings for planning and building regulations approval. Will I need professional indemnity insurance and public liability insurance?
There is no statutory or professional requirement for you to have professional indemnity insurance (PII) or public liability insurance (PLI) to provide architectural services. However, if you are a chartered member of the Chartered Institute of Architectural Technologists you are obliged to maintain appropriate PII. Public liability insurance may also be required, though that depends on the nature of the work. CIAT members can obtain insurance on favourable terms from brokers approved by the institute. Check the CIAT requirements on its website, www.ciat.org.uk.
You need to be careful not to use the "architect" word to describe yourself or your services, as this is a protected title under the Architects Registration Act.
Even if you are not a chartered member of any institute, it is still a very good idea to have both types of cover; not only for your own peace of mind but also for your client's interests. PII is primarily for the benefit of your client but limits your risks should there be a substantiated claim against your work. If your work is likely to affect the public. PLI limits your risk of claims. It also tends to be relatively inexpensive as the risks are small, though the value of public liability claims can be very high.
Your decision depends on your personal attitude to risk. If you think that personal property, travel and health insurance are worthwhile, you will probably also have a similar approach to insuring your business activities.
Postscript:
Richard Brindley is executive director at RIBA Professional Services.
Disclaimer
This column is for general information only, and is not intended to convey legal advice. It should not be relied on or treated as a substitute for specific legal advice relevant to particular circumstances. Neither BD nor the contributors' employers accept any responsibility for the views expressed.