How can I cut my costs further?
How do we reduce costs to survive in very difficult "dog-eat-dog" trading conditions?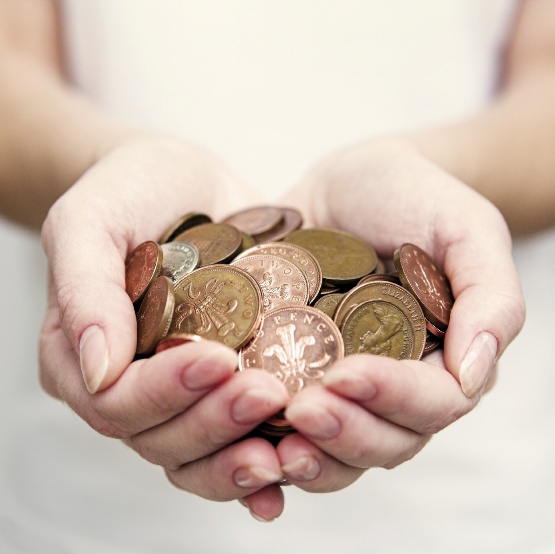 Question: As a small and efficient practice of three people, how do we reduce costs even further to compete with suicidal fee bids from other practices and unreasonable demands by clients?This is a problem now facing all practices, big and small. At least you are making the right first step in thinking about how to survive in very difficult "dog-eat-dog" trading conditions.
Answer: The first thing to say is: don't follow the pack by trying to compete with others' suicidal fee bids. It is understandable (but not recommended) to consider taking on work at rates that will cover your ongoing costs and contribute to your overheads, without any profit margin. But it is pointless doing anything at a loss in the hope of winning other, more profitable, work elsewhere, particularly in this ferocious market. You might as well just give your client the money you'll lose up-front and save the effort of doing the work.
As mentioned in previous Practice answers, businesses fail because of lack of cash, rather than lack of potential/future profits. So keep a keen eye on your cash flow. Approach every job on the basis of keeping that cash lifeline going, and structure appointment agreements to achieve regular and prompt fee instalments.
To stay in business you will have to lower your costs in line with the lower fees in the current market. Many practices work on very low operating profit margins — less than 15% — even in the best of times, leaving very little room to manoeuvre. But you need to act quickly and decisively, before that cash flow dries up.
Your practice may have developed reactively, by historical accident of the job opportunities and clients that have come your way. As a result there may be inefficiencies and non-essentials that have crept into your practice unknowingly. So now is the time to look at everything with a vigorously critical eye and plan your future business strategically.
Look at every single cost to your business. Don't think of anything as a "fixed" cost that can't be altered. This includes your rent, insurance, stationery supplies and equipment rental. All of these are negotiable with your supplier. Even professional fees can be reduced, for example the RIBA offers concession subscription rates for those on lower earnings.
Draw up a schedule, allocating every cost to different columns of "must have", "nice to have", "optional", "waste". The "must have" columns should only include costs (including people) that directly earn you money.
If you haven't already got a budget and management accounting system in place, make it a top priority. You need to keep a very close and up-to-date tab on your expenditure and income.
You can then establish your minimum cost base and overheads you have to recover on each of your projects. Each fee bid needs to be very carefully considered and the inputs/outputs defined in your fee proposal. Best to identify the minimum "no frills" service that could get the job done (but still keeping within the Arb & RIBA codes), then add on any "go-faster stripes" that will give added benefits to the client. This way you can present your minimum competitive fee for the project and stay in business.
Postscript:
Disclaimer: This column is for general information only, and is not intended to convey legal advice. It should not be relied on or treated as a substitute for specific legal advice relevant to particular circumstances. Neither BD nor the contributors' employers accept any responsibility for the personal views expressed in this section.