UCL students protest over £1bn expansion plan
Bartlett professors warn UCL chiefs against "aggressive and unethical" act
UCL students are demonstrating this afternoon as the university's highest governing body meets to discuss its controversial £1 billion plans for a new campus in Stratford.
The protest, as the UCL Council votes on whether to approve the scheme, is described by organisers as an escalation of opposition to the plan which would see more than 300 households evicted from the Carpenters Estate.
It coincides with the publication of an open letter to Council members signed by 47 members of staff from the cross-disciplinary Urban Laboratory and the Bartlett's Development Planning Unit.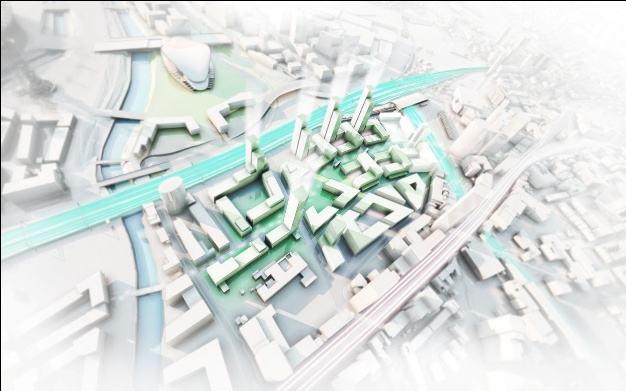 They include Urban Lab director Ben Campkin, Bartlett professors Adrian Forty, Jane Rendell and Iain Borden as well as Michael Edwards, senior lecturer in the economics of planning.
In it, they urge Council members to reconsider the proposals for the 23ha scheme designed by Lifschutz Davidson Sandilands and to open the process to debate within UCL.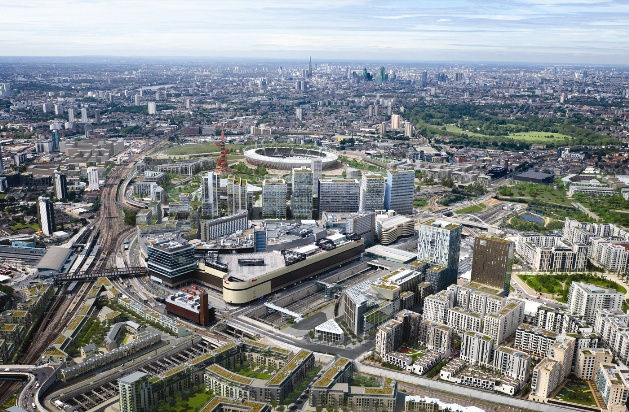 The letter describes the university's plans as part of an "aggressive and unethical" national phenomenon of dispossessing council tenants and accuses the university of operating in a way that "contradicts its stated values and runs counter to the findings of its own researchers, past and present".
In a separate statement Campkin said: "There is a long tradition of pioneering progressive urbanism at UCL, with a particular academic and practical focus on social housing, regeneration and community-led planning in London.
"Any UCL development needs to proceed from this wealth of expertise and experience."